Switzerland Refused a Vegan Woman Citizenship for Being Too Annoying
Animal rights activist Nancy Holten is campaigning against cowbells, and the Swiss are taking it personally.
▶ Full story on vice.com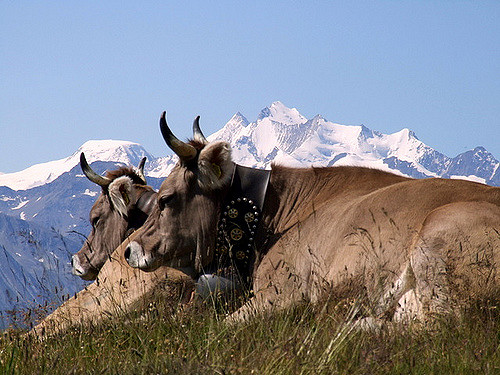 Image source : vice.com
▼ Related news :
●
Woman born without a womb reveals hopes to have a family despite being refused NHS IVF three times
Mirror
●
Woman attacked by angry beaver in Switzerland
Mail Online
●
'My Annoying Cough Turned Out To Be Lung Cancer'
World News
●
Watch: Dhinchak Pooja's latest song Dilon Ka Shooter is the most annoying thing you'll hear today!
World News
●
The spam comment guy is real and he's as annoying as you'd imagine
World News
●
What the annoying strings on a banana are actually for and their health benefits
Bristol Post
●
How To Nurture Your Network Effectively Without Being Annoying
Forbes.com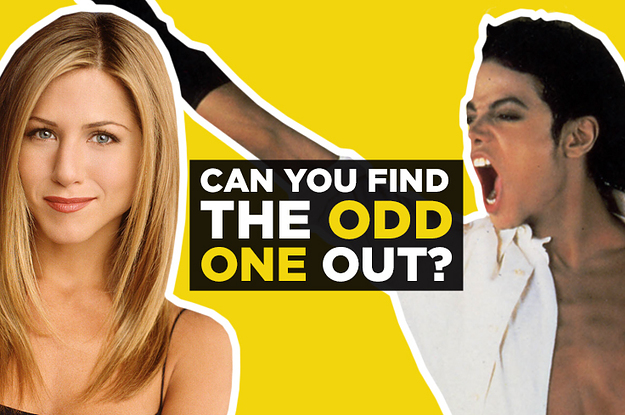 ●
Can You Score 17/17 In This Very Annoying "Odd One Out" Quiz?
BuzzFeed
●
Microsoft Surface Pro Echoes Apple's Annoying Advantage
Forbes.com
●
Pamela Anderson Is Opening a Vegan Restaurant in the South of France
Forbes.com
●
Pamela Anderson To Open a Vegan Restaurant in the South of France
World News
●
32 Vegan Lunches You Can Take to Work
World News
●
Vegan market is small, but growing: Kinjal Darukhanawala
World News
●
Vietnam exiles dissident after stripping him of citizenship
World News