Mother wrote moving Facebook message just days before death
Mum-of-two Kerri McAuley posted on social media that she was going in to 2017 as "strong as I've ever been" in the days before her death.
▶ Full story on edp24.co.uk
▼ Related news :
●
Firefighter who tackled Grenfell Tower blaze shares moving Facebook message
Mirror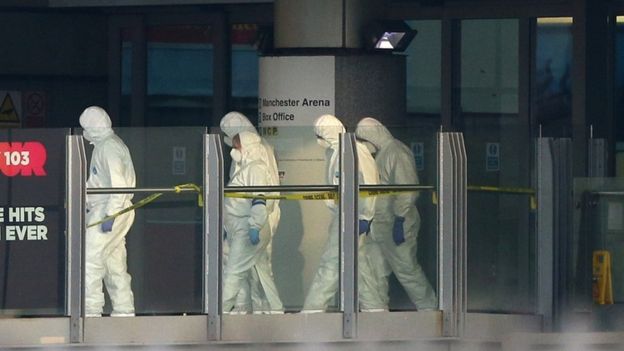 ●
NI man in court over Manchester bomb Facebook message
BBC News
●
Mother who sold dresses on FACEBOOK is now millionaire
Mail Online
●
Tech Tip: Moving Your E-Books to a New E-Reader
The New York Times
●
'In Their Own Words: Moving Beyond Migraine with Robin Roberts' Premieres on WebMD
World News
●
Modernizing HR Means Moving To Cloud-Based, Integrated Solutions
Forbes.com
●
'An untapped resource': Denver Water, Atlanta startup testing hydropower from slow-moving canals
World News
●
Moving American History
World News
●
Why isn't Publix moving faster in the Triad?
World News
●
Wendy Tan White is moving from Entrepreneur First to BGF Ventures
Wired UK
●
Hamish McRae: Only uniting young and old will get UK moving
Evening Standard
●
Is Brad Pitt moving on with Sienna Miller after splitting from Angelina Jolie?
International Business Times
●
'Game of Thrones' author says spinoffs are 'moving forward' - CNET
CNET News
●
You could kill someone: Bus firm boss hits out at vandals who hurl stones at moving vehicles on the M80
Evening Times