Reactions from around the world to the death of former Iranian President Akbar Hashemi Rafsanjani, who suffered a heart attack Sunday at the age of 82. Bahrain The foreign minister of the tiny island nation, which long has accused Iran of meddling in its internal affairs, simply said "God bless" Rafsanjani in a post on Twitter. A separate condolence from King Hamad bin Isa Al Khalifa to Iran said he was "praying to almighty...
▶ Full story on wn.com
▼ Related news :
●
Romeo Akbar Walter First Look: Sushant Singh Rajput Turns Spy And We Are Too Excited About It!
World News
●
Sushant Singh looks 'thrilling' in 'Romeo Akbar Walter' poster
World News
●
First look of Sushant Singh Rajput's 'Romeo Akbar Walter' out
World News
●
Sick ISIS CELEBRATES London terror attack with chants of 'Allahu Akbar' on secret messages
Daily Express
●
On 27 March, Dmitry Medvedev and Iranian President Hassan Rouhani to discuss a preferential trade regime between the Eurasian Economic Union and Iran in Moscow
World News
●
Bahrain 'assassination cell backed by Iranian Revolutionary Guards planned killings in Gulf kingdom'
International Business Times
●
Iranian Greco-Roman wrestlers win 2 medals in Imre Polyák Memorial
World News
●
British-Iranian aid worker wins appeal against death by negligence
International Business Times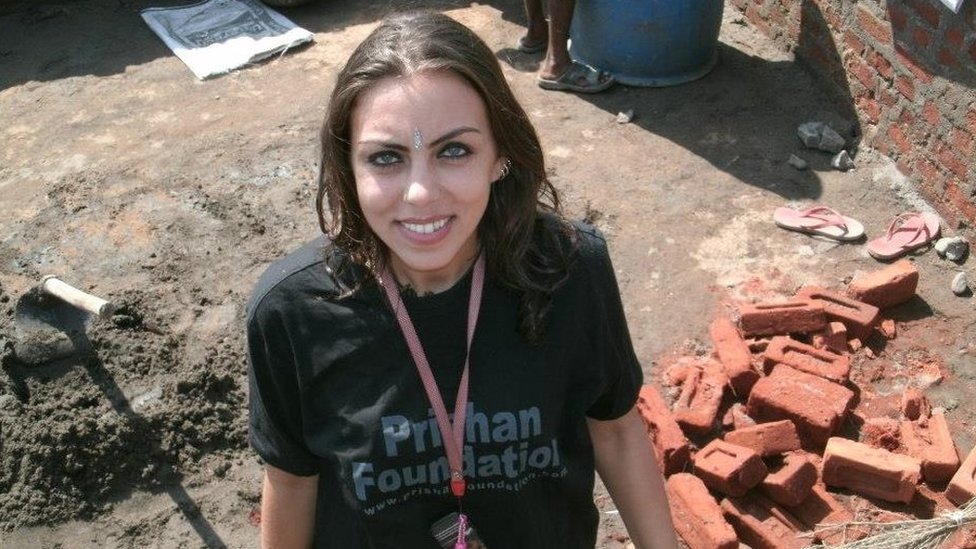 ●
British-Iranian aid worker acquitted of death of Indian boy
BBC News
●
Spokesman expresses pleasure with acquittal of Iranian woman in India
World News
●
Belarus Import First Iranian Oil Cargo
World News
●
Iranian archers collect two gold medals in 2017 Asia Cup
World News
●
Nationalgalerie releases guide to modern Iranian art
World News
●
Trump policy fog hobbling Iranian-Americans' investment plans
World News