MPs lash out as many top BBC earners left off salary list
The BBC was accused of betraying the public last night as the pay of many of its top earning stars was kept secret in a process that came under fire from MPs.
▶ Full story on dailymail.co.uk
▼ Related news :
●
Chris Evans quit Radio 2 after £1.6m salary was made public, admits BBC chief
Mirror
●
BBC presenter Dan Walker says it's "awkward" having people know his salary
Birmingham mail
●
Norfolk organisations give cautious welcome to government savings scheme for low earners
EDP 24

●
Nearly 19,000 UK earners now on more than £1m a year
The Guardian
●
NBA salary cap: $109 million in 2019, $118 million in 2020
Reuters
●
Salary increases prompting more workers to change job - report
The Irish Times
●
17 Surprising Remote Jobs With A Great Salary
Forbes.com
●
NBA Releases New Projections For Future Salary Caps
Forbes.com
●
The 'old school' Welsh shoe shop whose owner gave up a six-figure salary to run
WalesOnline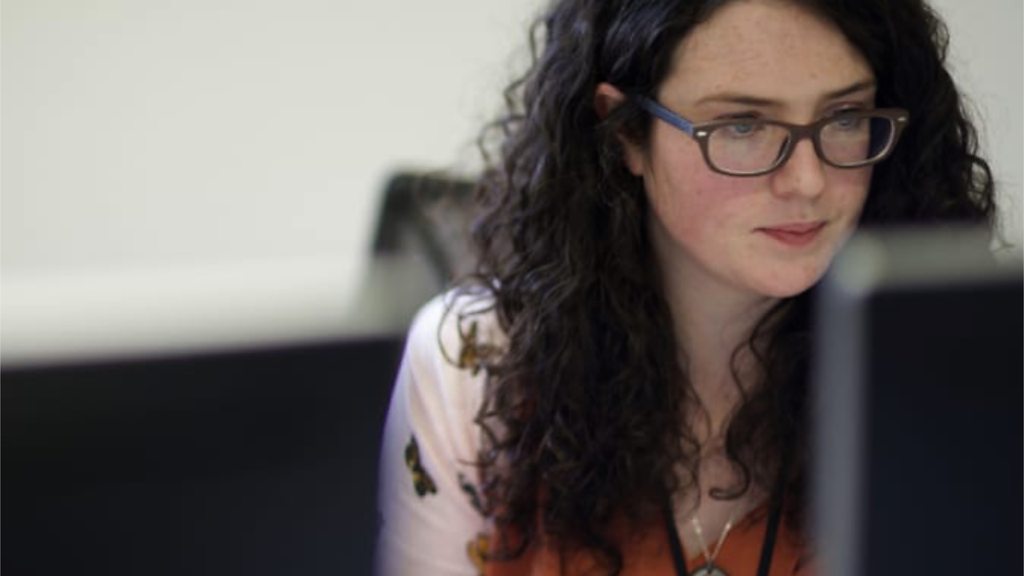 ●
Salary stagnation for 30-somethings since 2008 crash
BBC News
●
What is the average salary in the UK and how does the average wage in London compare to the rest of the UK?
The Sun
●
When Did My Salary Become Your Business?
Forbes.com
●
MPs call for regulation of 'wild west' cryptocurrency market
Daily Echo

●
Moment of truth: Labour's fraught path to MPs' crucial Brexit vote
The Guardian