Egypt bans singer from performing over free-speech remarks

Image source : theguardian.com
Sherine Abdel-Wahab said during show that anyone who talks in Egypt is imprisoned An Egyptian singer has been banned from performing in her home country after she suggested it does not respect free speech. An online video clip shows Sherine Abdel-Wahab saying during a performance in Bahrain: "Here I can say whatever I want. In Egypt, anyone who talks gets imprisoned." Continue reading...
▶ Full story on theguardian.com
▼ Related news :
●
Developer says "inflammatory" remarks delayed consent for much-needed homes
Daily Echo
●
Israeli minister condemns Sanders' remarks on 'racist' Netanyahu government
Reuters
●
Justin Bieber calls Laura Ingraham's remarks on Nipsey Hussle 'absolutely disgusting'
Mail Online
●
Fans flirt with Mike Gunner online... after his controversial sexist remarks
Mail Online
●
Man used racial remarks in row over phone sale
The Northern Echo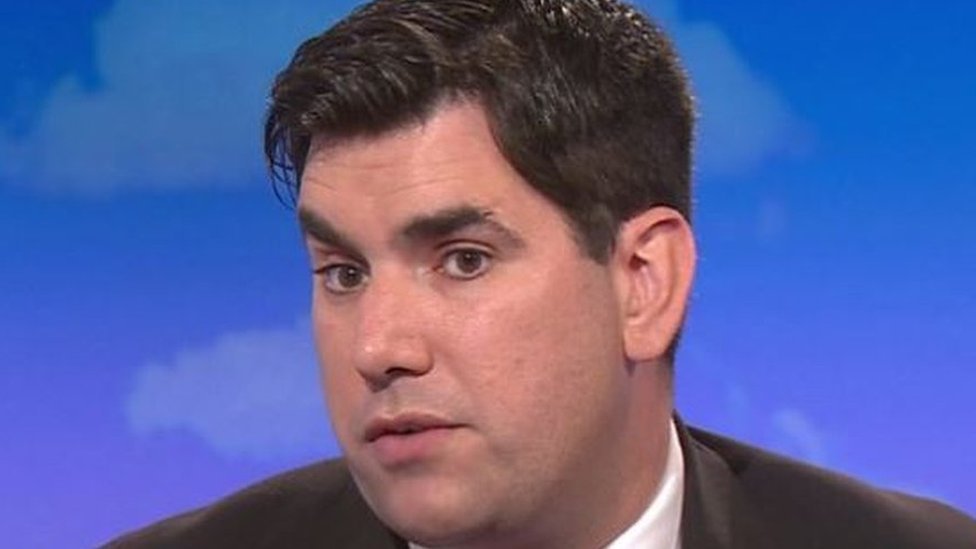 ●
Labour's Richard Burgon says he regrets Zionism remarks
BBC News
●
School shares video of porn star performing sex act on Easter bunny
Metro
●
My boyfriend is having trouble performing in bed and it has become a huge strain
The Sun
●
How a former Norwich busker went from singing on the streets to performing at sold-out gigs
EDP 24
●
Should under-performing academies be brought back under Suffolk County Council control?
EDP 24
●
Gary Neville names and shames six Manchester United players who are under-performing
Manchester Evening News
●
UBS remains top-performing foreign fund house in China
The Financial Times
●
MAFS Elizabeth Sobinoff dons rabbit ears while performing raunchy dance routine
Mail Online
●
Glastonbury 2019: The best acts not yet announced who will be performing
Bristol Post