Knife crime: I'm living on the edge, says student
As knife crime soars to a nine-year high, students at an east London college explain how it is affecting them.
▶ Full story on bbc.com
▼ Related news :
●
Knife crime: Scandal as knife-wielding yobs let off with a slap on the wrist
Daily Express

●
Knife crime: why harsh prison sentences aren't the answer for young people who carry knives
The Conversation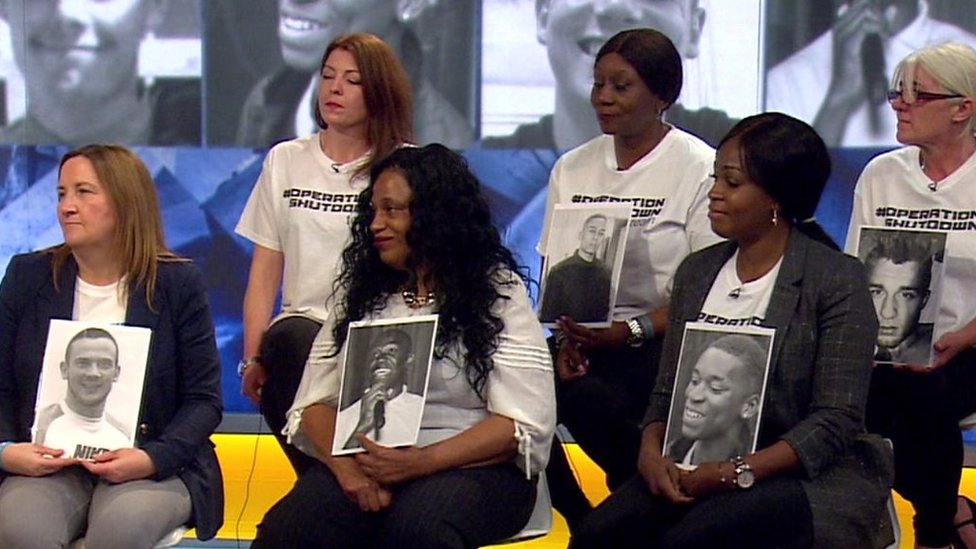 ●
Knife crime: The mums whose lives have been 'ripped apart'
BBC News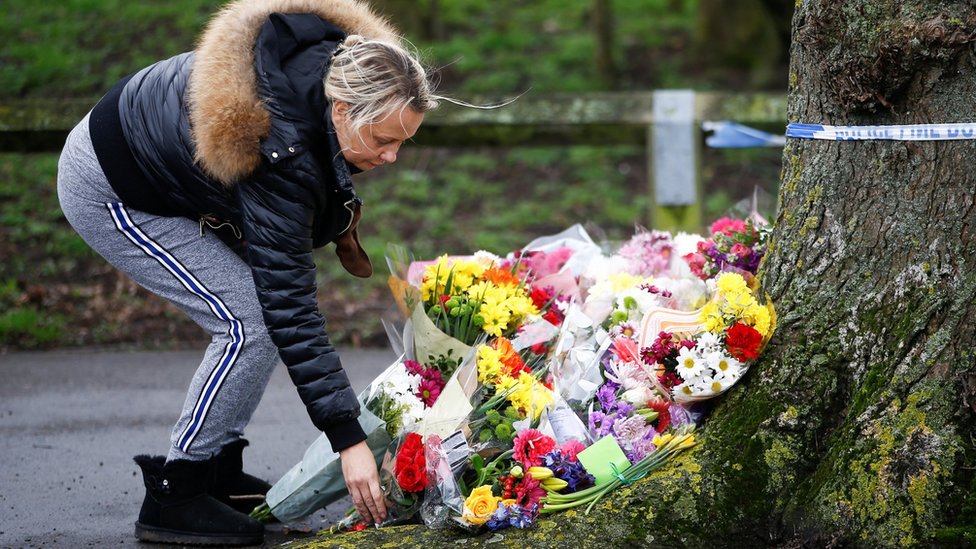 ●
Knife crime: Former chief inspector condemns government strategy
BBC News

●
Knife crime: Extra £100m police funding 'not enough'
Sky news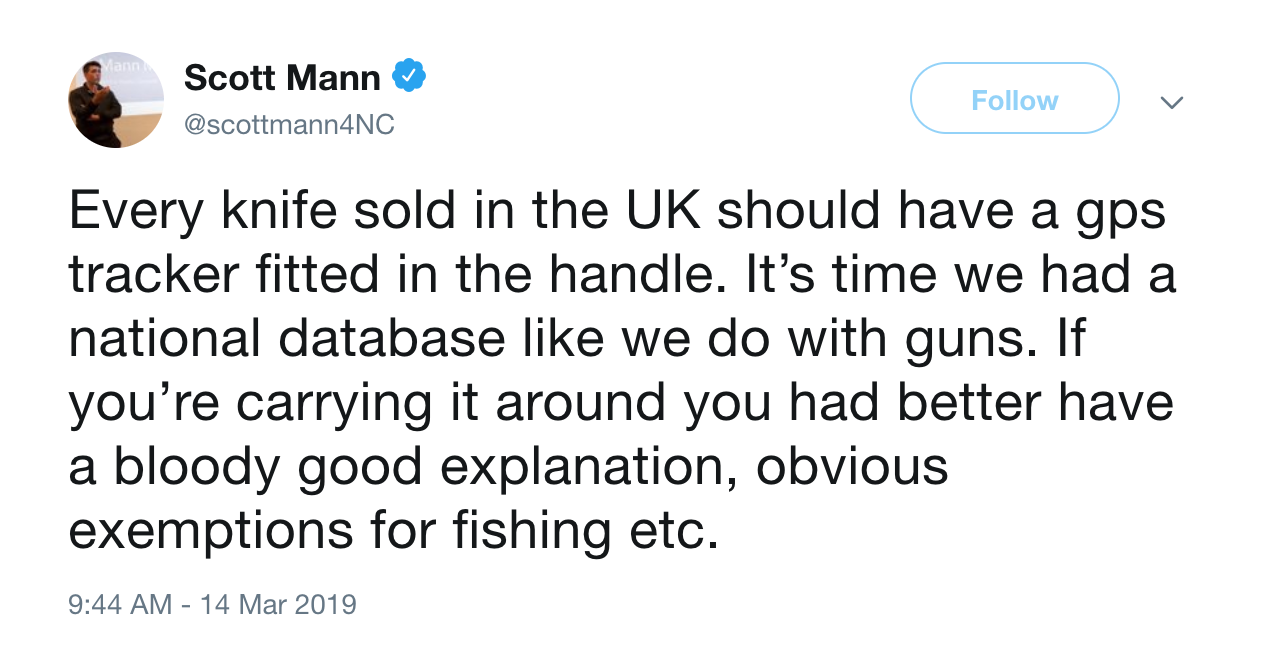 ●
What's Gone On This Week: Tory MP Offers a Simply Pathetic Solution to Knife Crime
VICE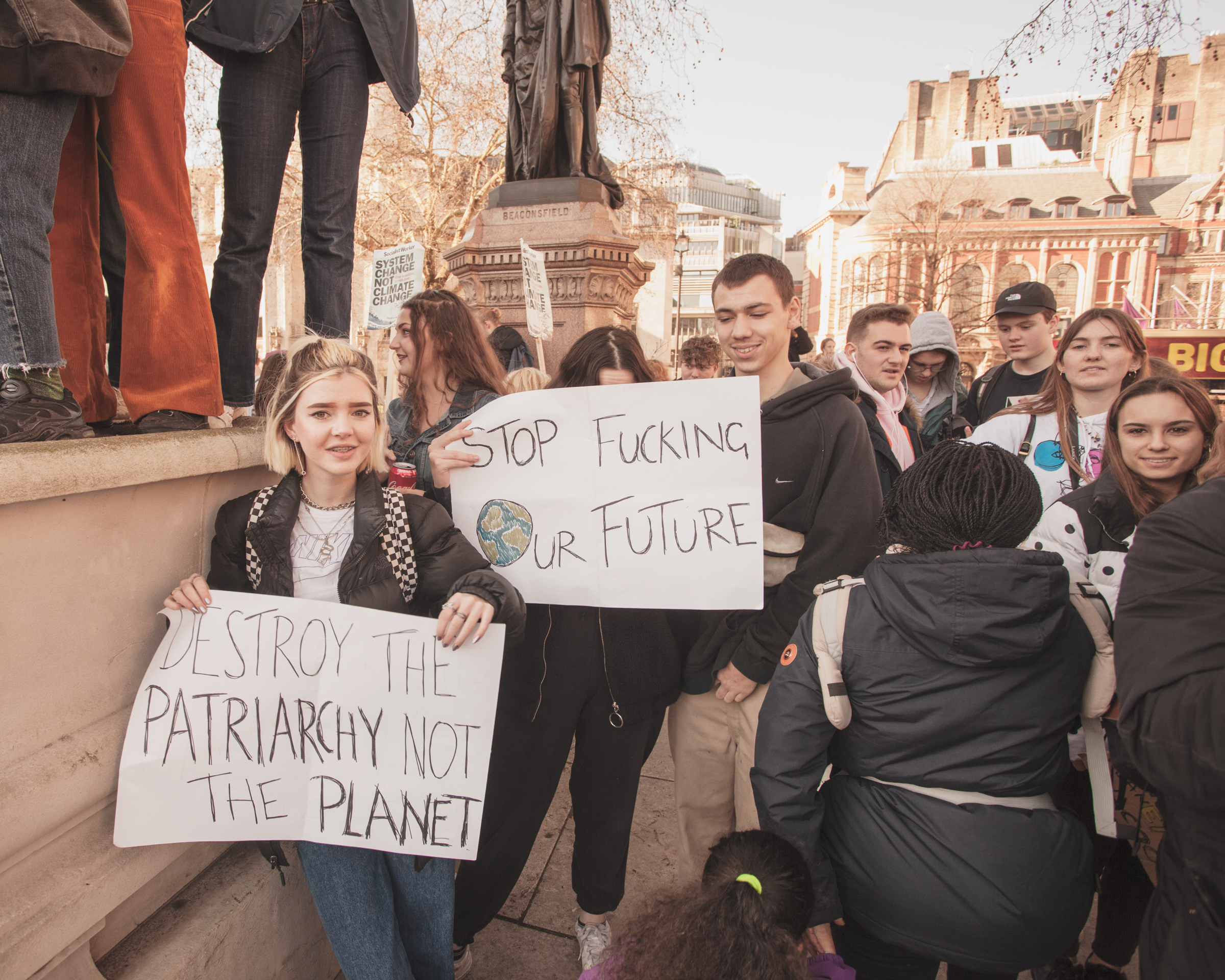 ●
Britain's Young Face a Triple Crisis: Knife Crime, Education and Climate Change
VICE

●
Knife crime: Gangs 'forcing kids to take blades to school to get themselves expelled'
Daily Star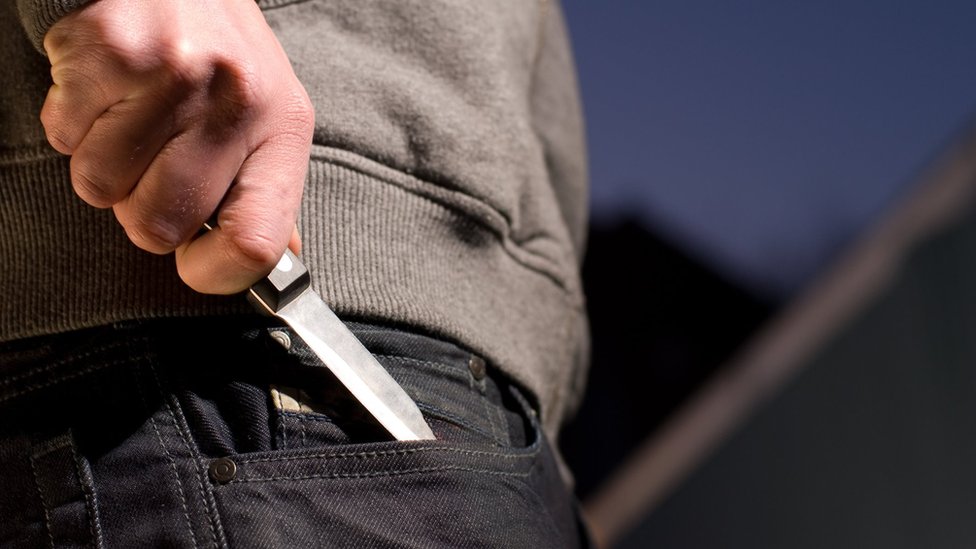 ●
Knife crime: Number of offences at nine-year high
BBC News
●
Crime gang who planned to flood Newcastle with cocaine jailed for total of over 30 years
Chronicle Live
●
Crime up in Coventry at start of year - this is how many offences took place in your area
Coventry Telegraph
●
Batman Is Turning 80. Fighting Crime Must Pay.
The New York Times
●
Food Crime Unit pledges tougher action on food fraud
BBC News
●
Drastic plan to kick drunks, druggies and beggars out of crime-hit city centre
Birmingham mail