'They were going to put it on a coin' May LAMBASTED over Brexit promise gone 'BADLY WRONG'
Image source : express.co.uk
THERESA May's pledge to Britons she would deliver Brexit by March 29 went "very badly wrong", claimed BBC political editor Laura Kuenssberg arguing the Prime Minister's failed on her "big promise".
▶ Full story on express.co.uk
▼ Related news :
●
Special 50p coins celebrating Brexit produced with WRONG date on them
The Sun
●
Second Brexit referendum officially OFF as Labour break promise and refuse to vote for it
The Sun
●
Why We Get The Wrong Politicians review: Could we really be this useless?
The Irish Times

●
Tony McCoy was wrong: Cheltenham Festival ride needed investigation
The Guardian
●
NASA SHOCK: Space agency 'WRONG over planet closest to Earth', research claims
Daily Express
●
This Man Making Ice Cream Became A Meme For All The Wrong Reasons, But He Has An Explanation
BuzzFeed
●
When hair transplants go WRONG
Mail Online
●
Game of Thrones Daenerys official shock: EVERYONE was WRONG about this
Daily Express
●
"The Inventor" and "Breakthrough" At SXSW, Two Tales Of Science Gone Right And Wrong
Forbes.com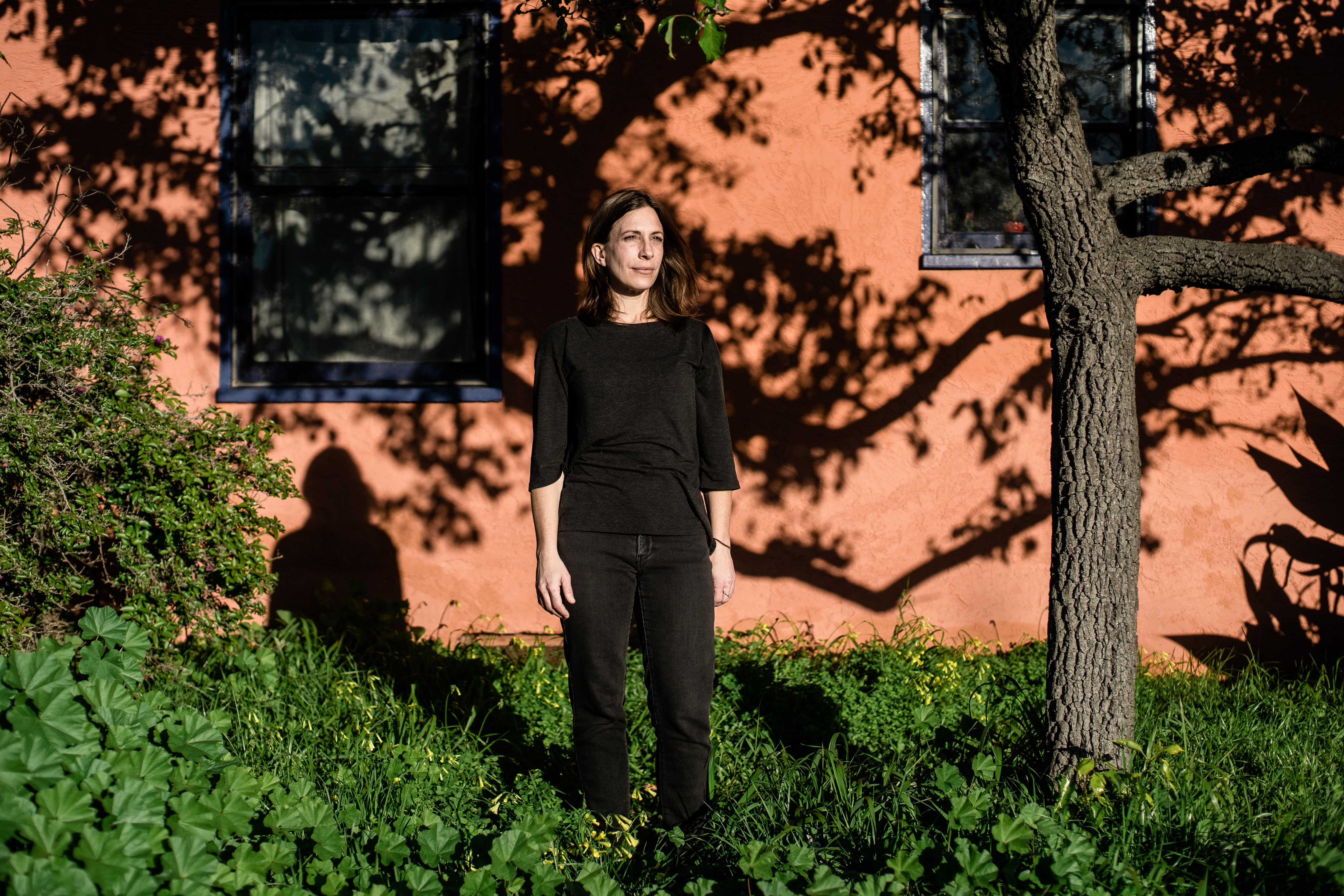 ●
What Facebook Is Getting Wrong in the Fight Against Fake News
VICE
●
Why Your 'Captain Marvel' Complaints Are Wrong
Forbes.com
●
Are Our Intelligence Agencies Getting The Wrong Advice?
Forbes.com
●
Software Faster, IoT, Cloud, Mobile, Watch -- What Could Possibly Go Wrong?
Forbes.com
●
Where Bill Gross' Big Bet Went Wrong, And What It Teaches Us
Forbes.com