Who is the real Susan Calman? All you need to know about the Scots comedian caught up in Strictly same-sex dance partner row
Susan - who came out as gay in 1993 - saw herself hit with controversy shortly after signing up for Strictly when she was partnered with male dance Kevin Clifton.
▶ Full story on dailyrecord.co.uk
▼ Related news :
●
Gay teacher fired after same-sex wedding photos posted online
Metro
●
One in ten children are now adopted by same-sex couples
The Sun
●
Susan Boyle back on stage after three years - and planning new album
The Scotsman
●
US feminist Susan Brownmiller on why her groundbreaking book on rape is still relevant
The Guardian
●
Susan Boyle returns to the stage after three years out and is recording new album 'within weeks'
Daily Record
●
Susan Sarandon pays tribute to Jack Nicholson
Mail Online
●
Susan Sarandon reveals activism left her shunned by peers
Mail Online
●
Susan Egelstaff: Are the millions spent on Team GB's skinsuits really worth it?
Herald Scotland
●
Susan Elkin: Teachers must stop expecting theatre to do their job for them
The Stage
●
Susan Lamb stepmother disputes citizenship story
Mail Online
●
Who is Robert Trigg? Worthing chef jailed for killing Caroline Devlin and Susan Nicholson
The Sun
●
Susan Egelstaff: Doping saga threatens to overshadow clean athletes - again
Herald Scotland
●
Woman plans perfect surprise proposal only for her girlfriend to pop the question at exact SAME TIME
Mirror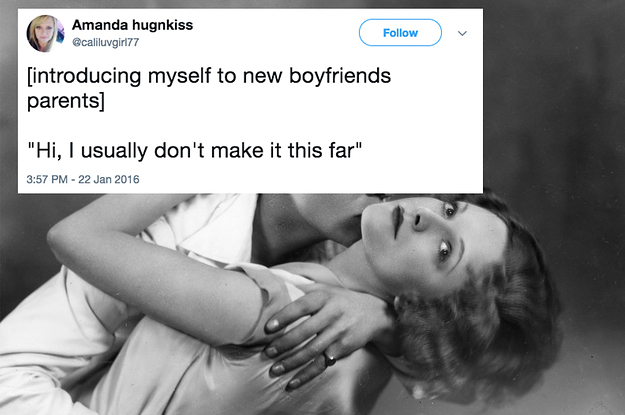 ●
22 Jokes About Being The Worst Type Of Girlfriend That Will Make You Go "LOL Same"
BuzzFeed