Grief and gaming: How I mourned my online friend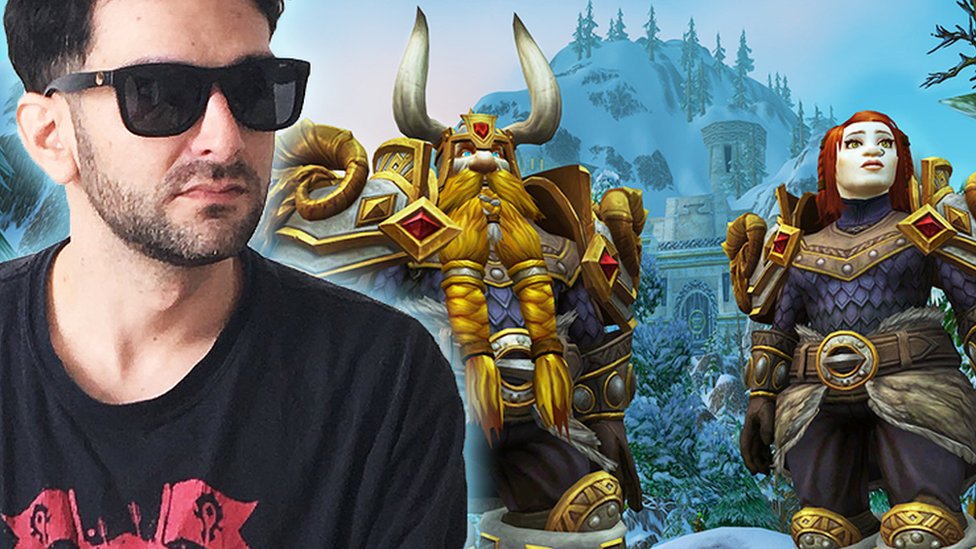 Image source : bbc.com
People who make friends gaming online say the death of those friends is as hard as real-life loss.
▶ Full story on bbc.com
▼ Related news :
●
Brian Austin Green reveals his 90210 co-stars mourned Luke Perry at Gabrielle Carteris' home
Mail Online
●
United in grief: Thousands of people gather for mosque terror memorial
Mail Online
●
Mum's anger as she lends friend a baby sling - and spots it being flogged online
Mirror
●
Social Media Roundup: Google+ Data Removal Reminder, Gaming Tab On Facebook App, Instagram Checkout
Forbes.com

●
The Guardian view on statistics in sciences: gaming the (un)known | Editorial
The Guardian
●
What Is Google Stadia? Google Moves Into Cloud Gaming
Forbes.com
●
Buy Electronic Arts To Play The Video Gaming Game
Forbes.com
●
Big tech competes to be the Netflix of gaming
The Financial Times
●
Top 7 trends in mobile gaming from GDC 2019 - CNET
CNET News
●
Google's grand gaming plans
Wired UK
●
This loaded Lenovo gaming laptop is on sale for $720 at Best Buy - CNET
CNET News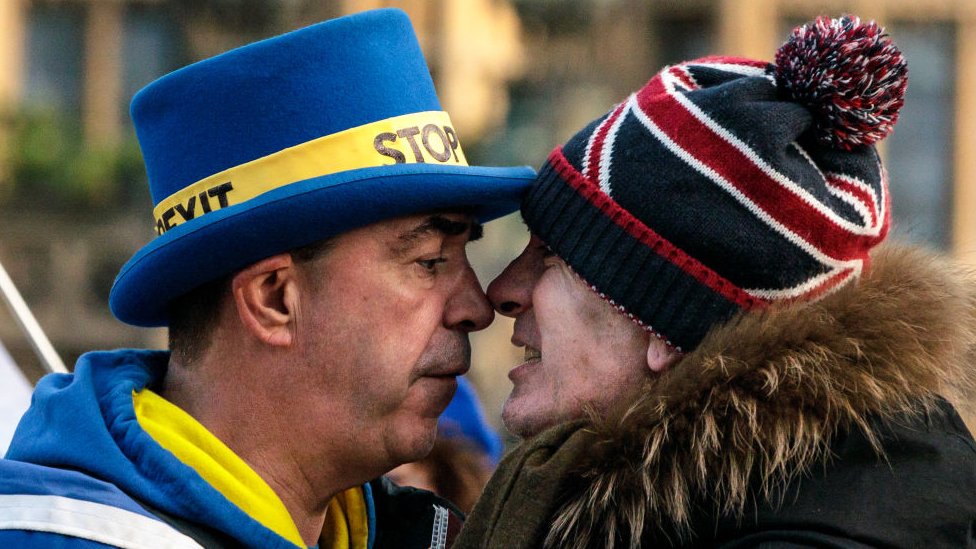 ●
Are bots gaming the 'Cancel Brexit' petition?
BBC News
●
Google: '100s Of Millions' Have The Bandwidth To Max Out Stadia Gaming Performance
Forbes.com
●
Walmart considering a gaming service like Google's Stadia, says report - CNET
CNET News