Bradford schoolchildren act as mental health mentors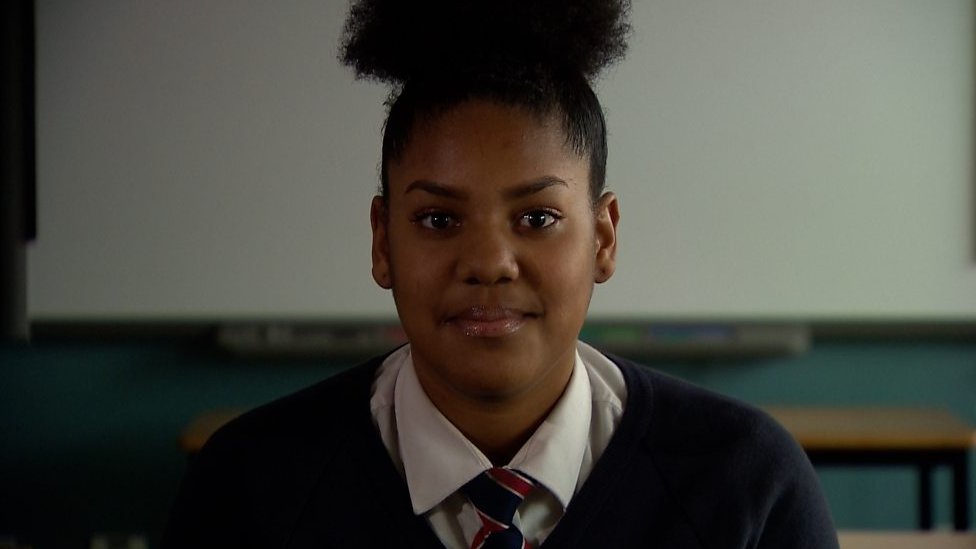 Image source : bbc.com
Children in Bradford are learning how to support each other with mental health.
▶ Full story on bbc.com
▼ Related news :
●
Wales' new star Daniel James hails twin mentors Gareth Bale and Ryan Giggs
Mirror
●
'They know what it's like to have soggy socks': Poverty-hit schoolchildren raised thousands for rough sleepers
Manchester Evening News
●
Schoolchildren stage amazing production of sci-fi horror classic Alien for their annual show
Metro
●
Burnley schoolchildren's sweet gesture for much-loved lollipop lady
Lancashire Telegraph
●
Fears schoolchildren will be put in danger by Norwich ring road changes
EDP 24
●
Driver abducts schoolchildren and sets bus on fire in Italy
The Irish Times
●
Bus carrying 51 schoolchildren hijacked and set on fire by driver in Italy
Metro
●
Feathered friends welcome! Schoolchildren paint nesting boxes for spring and summer birds
EDP 24
●
Road rage driver left schoolchildren in tears
Daily Record
●
DOMINIC LAWSON: How ludicrous to see red flag flown at schoolchildren's protest in eco-friendly UK! 
Mail Online
●
Family of Avicii launches foundation to support people with mental health issues
BreakingNews.ie
●
Kris Boyson supports Katie Price in her mental health struggles
Female First
●
Mum's desperate plea for help with 12-year-old daughter's mental health
Daily Record
●
Parents of tragic Katie Allan reveal Government's plans to review prison mental health services
Evening Times