Brexit fallout: Juncker available for talks with May, but Withdrawal Agreement 'not open for renegotiation'
After Theresa May's defeat the British Parliament remains fundamentally split over what form of Brexit would be best for Britain.
▶ Full story on breakingnews.ie
▼ Related news :
●
Irish PM Leo Varadkar says backstop will not be up for renegotiation at Brexit meeting
Mail Online
●
Varadkar: Backstop renegotiation will not be on agenda for Johnson meeting
BreakingNews.ie

●
Ireland tells Boris Johnson there will be no backstop renegotiation
The Guardian
●
Did you just call Boris a LIAR Mr Juncker? EU boss says PM is 'pretending' over Brexit
Daily Express
●
No-deal Brexit would hurt Britain most, says Juncker
The Irish Times
●
EU's Juncker tells Britain: no-deal Brexit will hurt you the most
Reuters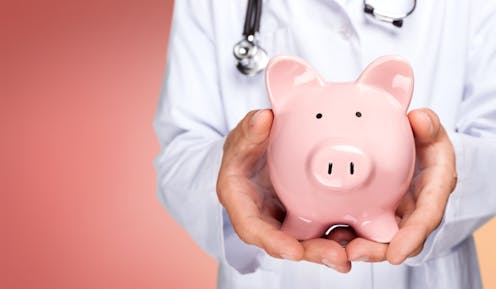 ●
NHS is so valuable to Wales that its whole economy could be affected by Brexit fallout
The Conversation
●
Ross urged to intervene in plight of Cork Airport after Norwegian withdrawal
BreakingNews.ie
●
Aer Lingus announce special transatlantic fares following Norwegian withdrawal
BreakingNews.ie
●
Andy Murray reveals reason behind US Open withdrawal after Cincinnati defeat
Daily Express
●
Cincinnati Masters reveal reason for Rafael Nadal withdrawal - will he play US Open?
Daily Express
●
Rogers Cup: Rafael Nadal into Montreal final against Daniil Medvedev after Gael Monfils withdrawal
BBC News

●
Juncker cuts short holiday for emergency gallbladder surgery
Sky news

●
Jean-Claude Juncker cuts short holiday to have urgent surgery
The Guardian