The Queen attends Navy reception with Princess Anne
The Queen, 91, was joined by her daughter Princess Anne at  the Army and Navy Club in Pall Mall for an event marking 100 years of the Women's Royal Navy Service.
▶ Full story on dailymail.co.uk
▼ Related news :
●
Paddy Jackson attends court hearing ahead of rape trial
BreakingNews.ie
●
Who are The Chasers? Meet Anne Hegerty, Mark Labbett, Paul Sinha and Jenny Ryan
The Sun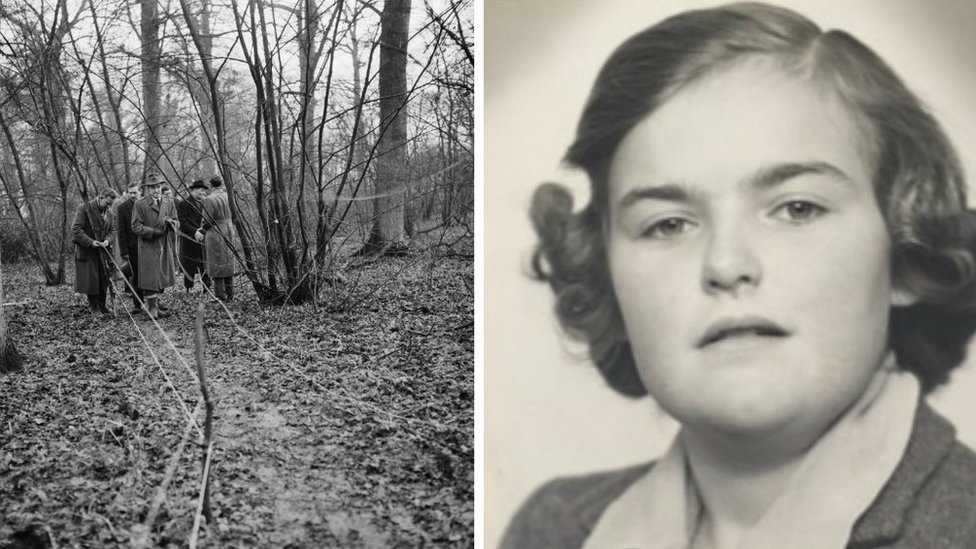 ●
The 'Deep Freeze' murder: Who killed Anne Noblett?
BBC News
●
Ask Anne Diamond: Husband wants separate bedroom but will this be beginning of the end of our marriage?
Mirror
●
Anne Enright: Making arguments about gender will eat your head
The Irish Times
●
Oceans 8 movie poster: Fans are VERY excited at Sandra Bullock, Anne Hathaway and Rihanna
Daily Express
●
Unseen footage shows moment Little Mix star Leigh-Anne Pinnock is forced to pull out of gig after burning her legs
Mirror
●
Why Everton's Gylfi Sigurdsson deserves a good reception from Swansea City fans
Liverpool Echo
●
Wedding guests scream in terror as TIGER emerges from forest to gatecrash reception and mauling guest
Mirror
●
Temperatures plummet in UK as frosty reception forecast for Donald Trump's visit
Daily Record
●
Why primary schools should put their best teachers in reception class
Chronicle Live
●
Research find primary schools should put their best teachers in reception classes
The Northern Echo
●
Mobile phone reception set to improve in North Yorkshire
The Northern Echo

●
Maybot's fawning reception from cabinet evaporates at PMQs
The Guardian