Branson's Virgin Galactic takes another step toward space tourism
A Virgin Galactic rocket plane on Friday soared to the edge of space with a test passenger for the first time, nudging British billionaire Richard Branson's company closer to its goal of suborbital flights for space tourists.
▶ Full story on reuters.com
▼ Related news :
●
Virgin Atlantic cabin crew threaten Easter strike over 'pay cut below minimum wage' by Branson
Mail Online
●
Are We In A 'Galactic Zoo' Protected By Aliens? Scientists Meet To Investigate The 'Great Silence'
Forbes.com
●
Ask Ethan: Could 'Cosmic Redshift' Be Caused By Galactic Motion, Rather Than Expanding Space?
Forbes.com

●
Richard Branson fears 'full-scale disaster' of no-deal Brexit
The Guardian
●
Richard Branson: UK dangerously close to full-scale Brexit disaster
The Scotsman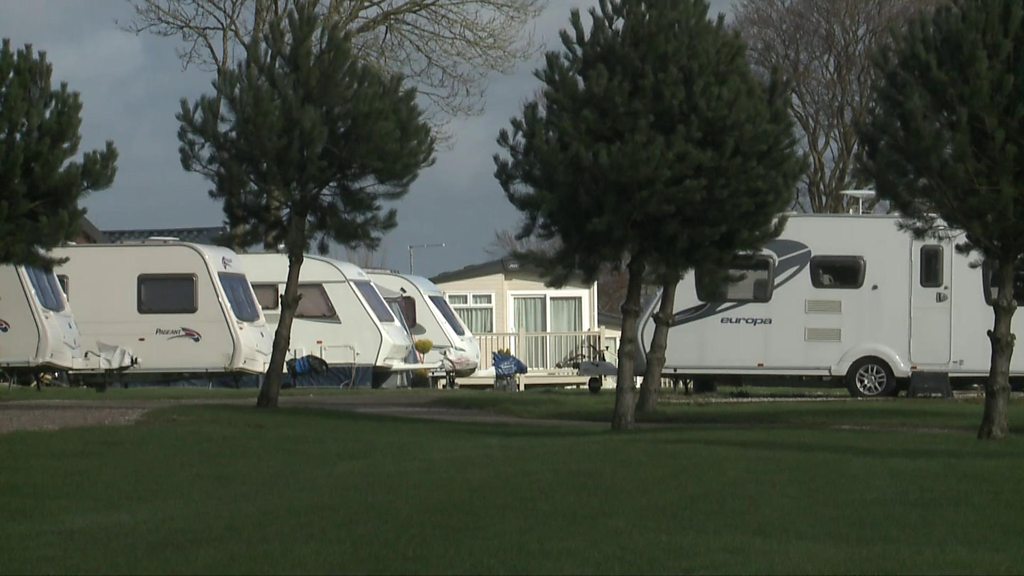 ●
Brexit fears boost British tourism
BBC News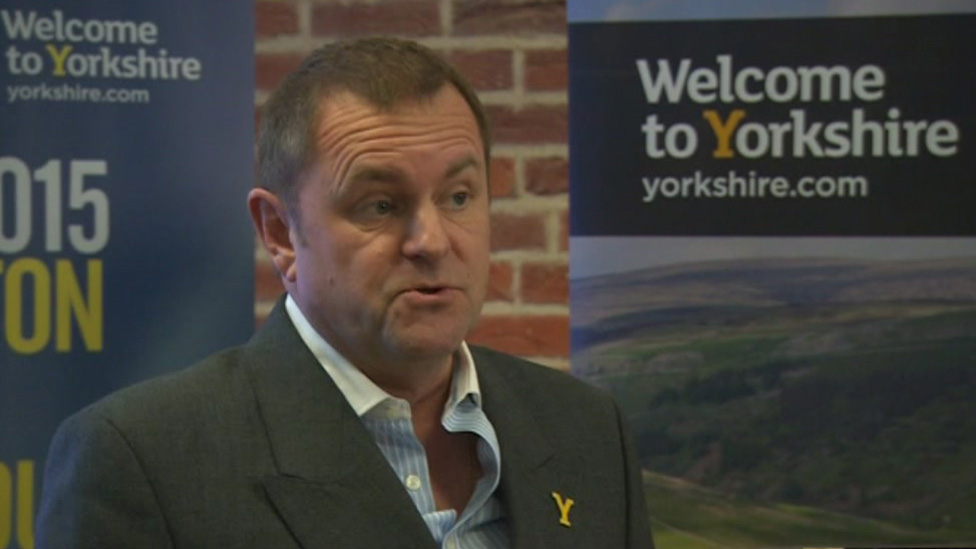 ●
Yorkshire tourism boss quits after expenses probe
BBC News
●
Fairbnb: The Ethical Home Sharing Alternative That Wants To Undermine Mass Tourism
Forbes.com

●
Jersey tourism boss wants legal CANNABIS to bring in more visitors
Daily Star
●
Fáilte Ireland contacts tourism businesses after theft of laptop
The Irish Times
●
Tourist hotel levy for Edinburgh will happen, says tourism secretary
BreakingNews.ie
●
Edinburgh's Hogmanay creator warns of 'over-tourism' crisis in city
Herald Scotland

●
Highland tourism businesses embark on innovative programme to cater for Mandarin speaking visitors
Press and Journal
●
Malaysian tourism struggles to recover from 2014 tragedies
The Financial Times