Swastikas are scrawled on headstones at Jewish cemetery in France
Image source : dailymail.co.uk
The Nazi emblem was scrawled on a number of headstones as some 80 Jewish graves were vandalised overnight at the burial site in Quatzenheim, a small town in Alsace, France.
▶ Full story on dailymail.co.uk
▼ Related news :
●
Anger as racist graffiti is scrawled outside family home
The Argus
●
Kennels scheme near cemetery set to be made permanent
Lancashire Telegraph

●
INLA activist dies after being found shot in Belfast cemetery
The Guardian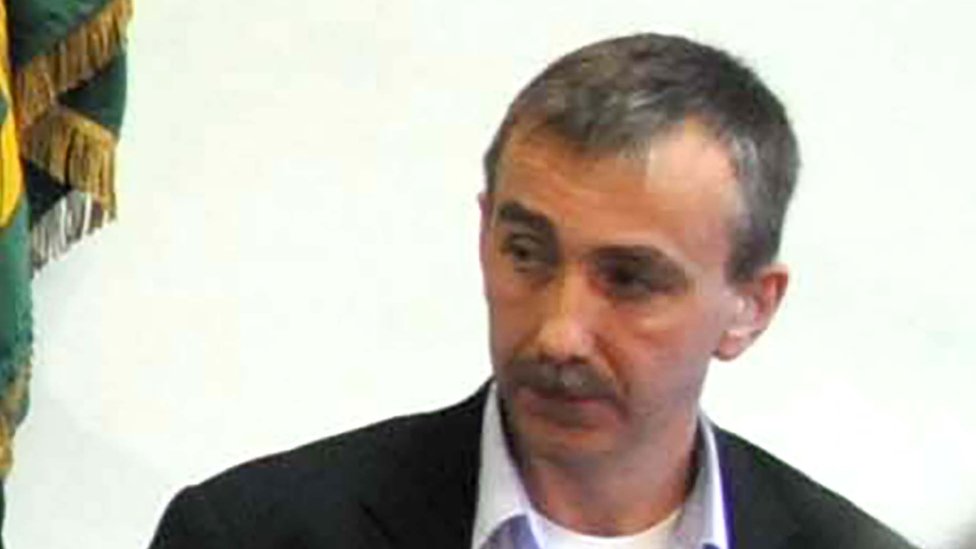 ●
INLA killer Martin McElkerney critically injured at cemetery
BBC News
●
Microscopic remains of Nazi victims are buried at a Berlin cemetery 70 years after Second World War
Mail Online
●
Man pointed gun at armed police in terrifying 'suicide by cop' confrontation in cemetery
The Grimsby Telegraph
●
York's Liberal Jewish Community marks 5th anniversary of first service
York Press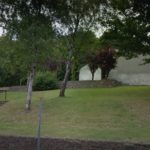 ●
Cash-strapped Dundee-based Jewish group to sell premises and move to new site
The Courier

●
You want a dark Mel Gibson comedy about rich Jewish people? You got it!
The Guardian
●
Eurovision boycott stirs painful memories for Jewish people
The Irish Times
●
Stirring Baseball Documentaries Showcase Jewish Subjects
Forbes.com
●
Jewish property millionaire, 54, says he is being discriminated against over divorce
Mail Online
●
Meghan Markle ex Trevor Engelson is hoisted for the hora following Jewish wedding to Tracey Kurland
Mail Online
●
Polish far-right demonstrators protest against restitution of Jewish property
Euronews