Viewpoint: Should Britain apologise for Amritsar massacre?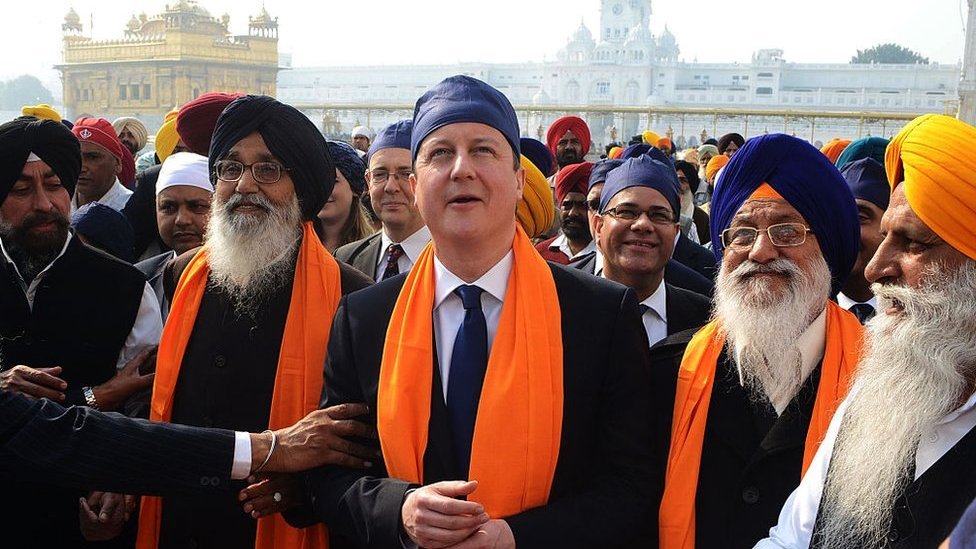 Image source : bbc.com
Hundreds of Indians attending a public meeting were shot dead by British troops on 13 April 1919.
▶ Full story on bbc.com
▼ Related news :
●
The Welsh viewpoint: Roof or no roof, Wales can weather the storm
BreakingNews.ie
●
ISIS 'break silence to demand revenge' after Christchurch mosque massacre
Mirror

●
The Christchurch massacre and the rise of far-right extremism
The Guardian

●
After the Christchurch massacre, how do we deal with the trauma and outrage? | Sara Mansour
The Guardian
●
Grafton church prayer service for Christchurch massacre victims.
Mail Online
●
Insiders say Christchurch massacre 'shooter' would be 'the most targeted person' behind bars
Mail Online
●
Man, 37, who posted social media comments in support of Christchurch mosque massacre weeps in court
Mail Online
●
Taxi driver shot in the head during Christchurch mosque massacre reveals his story of survival
Mail Online
●
New gun laws will make New Zealand safer after mosque massacre, says PM Ardern
Reuters
●
Maori biker gang perform emotional haka to honour 50 Christchurch massacre victims
The Sun
●
Brenton Tarrant's mother is seen for the first time since Christchurch massacre
Mail Online

●
Grieving, exhausted, Christchurch tentatively returns to work after massacre
The Guardian
●
Hero police reveal how they brought New Zealand mosque massacre to an end
Mail Online
●
New Zealand massacre: Victims named include three-year-old and futsal player
The Irish Times