30 Under 30 Europe 2019: Revolutionizing Industry And Energy From The City To The Sea
Image source : forbes.com
Entrepreneurs on this year's 30 Under 30 Europe are doing innovative things in industry, energy and more.
▶ Full story on forbes.com
▼ Related news :
●
How Olive & June Is Revolutionizing The At-Home Manicure
Forbes.com
●
Pictured: Friends who died going for midnight swim in North Sea
Metro
●
The Old Man and the Sea and the Boy
The Irish Times
●
A sneak peek inside Sea Life Brighton's new £2.7m attraction
The Argus

●
Developer loses court battle against North Sea pipeline owner
Press and Journal
●
Bumper deal creates new North Sea giant
Herald Scotland
●
The Welsh navy technician at the heart of a 2,500kg drugs bust on the Arabian Sea
WalesOnline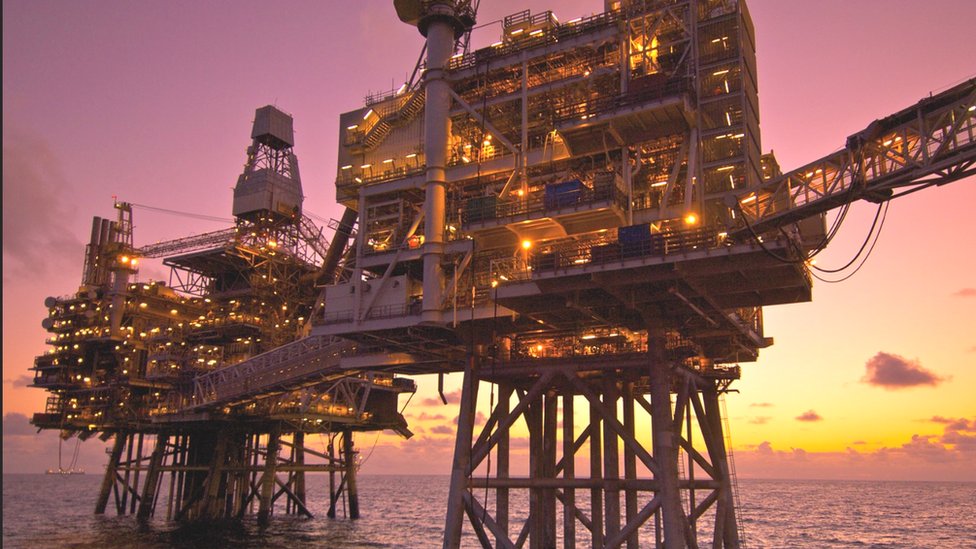 ●
ConocoPhillips sells off UK North Sea assets for £2bn
BBC News
●
Can the Dead Sea be the Key to Global Survival?
Forbes.com
●
Oil giant sells North Sea assets for $2.7bn
Herald Scotland
●
Chrysaor to buy ConocoPhillips North Sea assets
The Financial Times
●
South China Sea: Beijing unveils TERRIFYING amphibious drone boat in WORLD FIRST
Daily Express
●
The Man Who Made Your iPhone Wants to Run Taiwan. A Sea Goddess Backs Him, He Says.
The New York Times
●
New call for public inquiry into North Sea helicopter safety
Herald Scotland