Immigrant families sue US government over family separation

Image source : theguardian.com
* Eight families say their children suffered lasting trauma * Damages of $6m sought over Trump administration policyLawyers for eight immigrant families separated under Trump administration policy have filed claims against the US government, demanding $6m each in damages for what they describe as lasting trauma. Related: US family separation crisis – in pictures Continue reading...
▶ Full story on theguardian.com
▼ Related news :
●
Thinking Divorce After 55? Healthcare May Make Separation Wiser Choice
Forbes.com
●
Strictly dancers Neil and Katya Jones have announced their separation
The Scotsman
●
Strictly couple Katya and Neil Jones shock as they announce their separation after 11 years together
Hellomagazine.com
●
How to tell if your dog is suffering from separation anxiety
The Argus

●
Sperm separation technique could allow IVF gender selection
Sky news

●
Sperm separation method may allow gender selection in IVF
The Guardian
●
Jailed stalker was illegal immigrant
BBC News

●
'Bees, not refugees': the environmentalist roots of anti-immigrant bigotry
The Guardian
●
Truck driven into protesters at US immigrant detention centre
BBC News
●
Democrat O'Rourke to visit immigrant communities as he returns to White House campaign
Reuters
●
In Central Park, a Concert for Immigrant Rights. And Selena.
The New York Times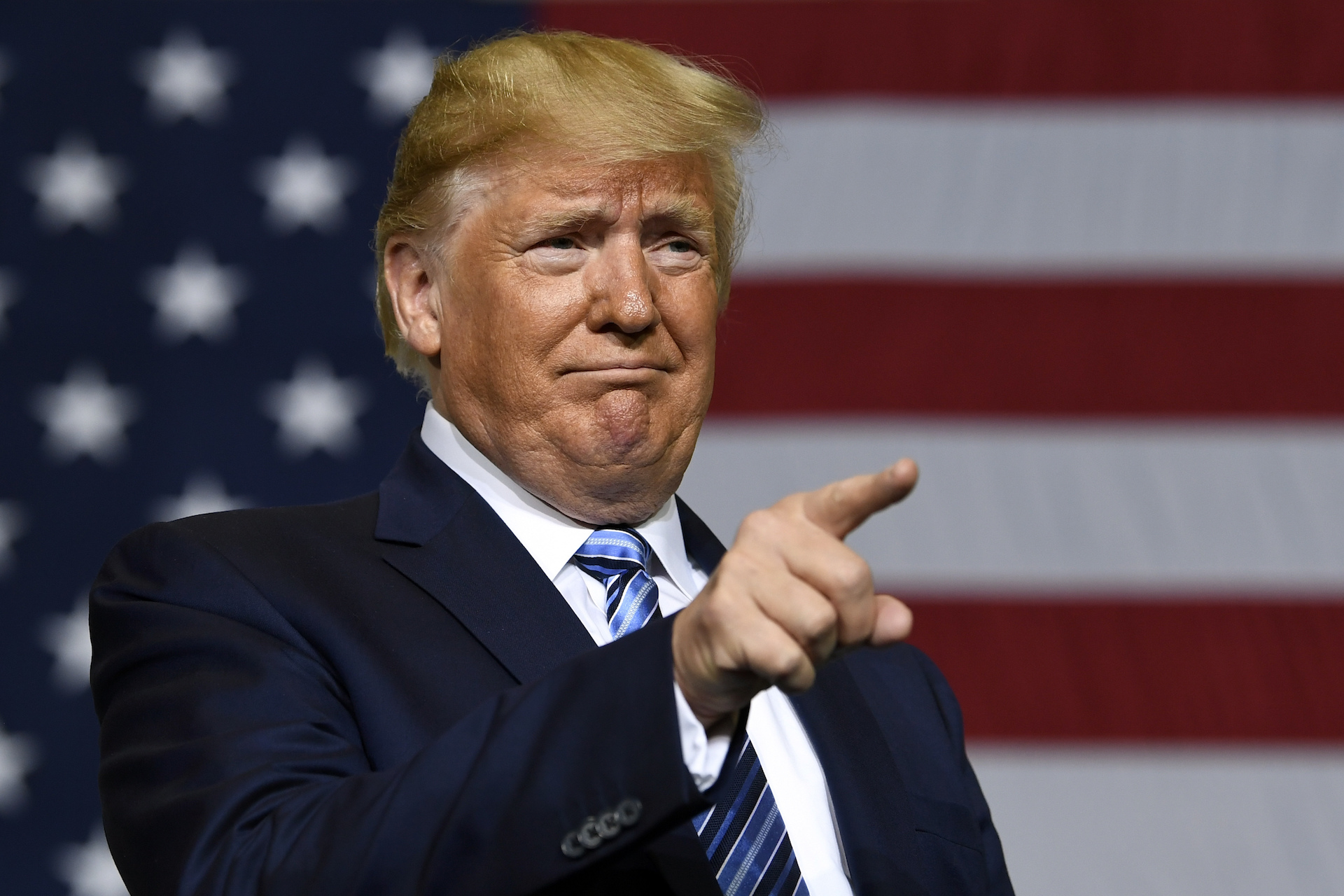 ●
Trump Just Shared an Anti-Immigrant Tweet from a QAnon Conspiracy Theorist Named 'MAGA Michelle'
VICE
●
Family of Scottish Government worker detained in China 'feel very helpless' after he 'violated security regulations'
Daily Record
●
Stacey Solomon defends 'blended' families as her sons spend time with their dads
Mirror