EUROFILE: No-deal may cost Irish farmers
Image source : thecourier.co.uk
The European Commission, via the farm commissioner Phil Hogan and the president, Jean Claude Juncker, has assured Ireland that compensation will be made available to farmers if they lose out from the UK crashing out of the EU with no deal in place. The post EUROFILE: No-deal may cost Irish farmers appeared first onThe Courier .
▶ Full story on thecourier.co.uk
▼ Related news :

●
Gove pledges compensation for farmers in no-deal Brexit
Press and Journal

●
Ewing demands no-deal payout for Scots farmers
Press and Journal
●
Fergus Ewing demands compensation for Scottish farmers and crofters if no-deal Brexit becomes reality
The Courier
●
Farmers 'must be compensated' in event of no-deal Brexit
Herald Scotland
●
Irish-American body accuses Amazon of selling anti-Irish items
The Irish Times
●
Brexit: no-deal fears fuel Irish business anxiety
The Financial Times
●
ACCA calls for EU to waive 80% tax on Irish imports in no-deal Brexit
BreakingNews.ie
●
Deal or no (Brexit) deal: Irish economy still faces challenges
The Irish Times

●
Return of wolves to Germany pits farmers against environmentalists
The Guardian
●
Boohoo makes u-turn on wool ban after being criticised by sheep farmers
Metro
●
East Kilbride Young Farmers go 'From One Extreme to the Other' in annual variety show
Daily Record
●
Could Agriculture Bill offer farmers a golden handshake to quit farming?
EDP 24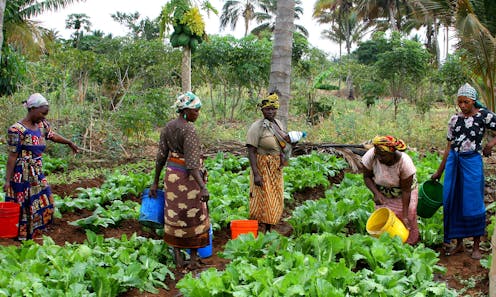 ●
Climate pioneers: how small farmers could be leading the way towards sustainable agriculture
The Conversation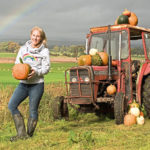 ●
Pumpkin pioneers to inspire farmers of the future at Murrayfield event
The Courier