Hero who won Military Cross for bravery in Iraq then years later was smeared as a war criminal
Image source : dailymail.co.uk
BRIAN WOOD: They are lying in wait, ready to ambush me, just like the militia I faced in the Iraqi desert. They've compared our behaviour to the Japanese in World War II and the Americans at...
▶ Full story on dailymail.co.uk
▼ Related news :
●
Gay couple had male prostitutes sent to their home and human faeces smeared on door in hate campaign
Mail Online
●
Bravery Alone Cannot Break Glass Ceilings
Forbes.com
●
Incredible bravery of WWI soldier who got an Albert Medal revealed as his medals go on sale
Mail Online
●
Judge praises six-year-old sex assault victim for bravery as man jailed for two years
EDP 24
●
Reading boss hails bravery of matchwinning striker
Lancashire Telegraph

●
Tulsi Gabbard: is the Iraq war veteran 2020's most divisive candidate?
The Guardian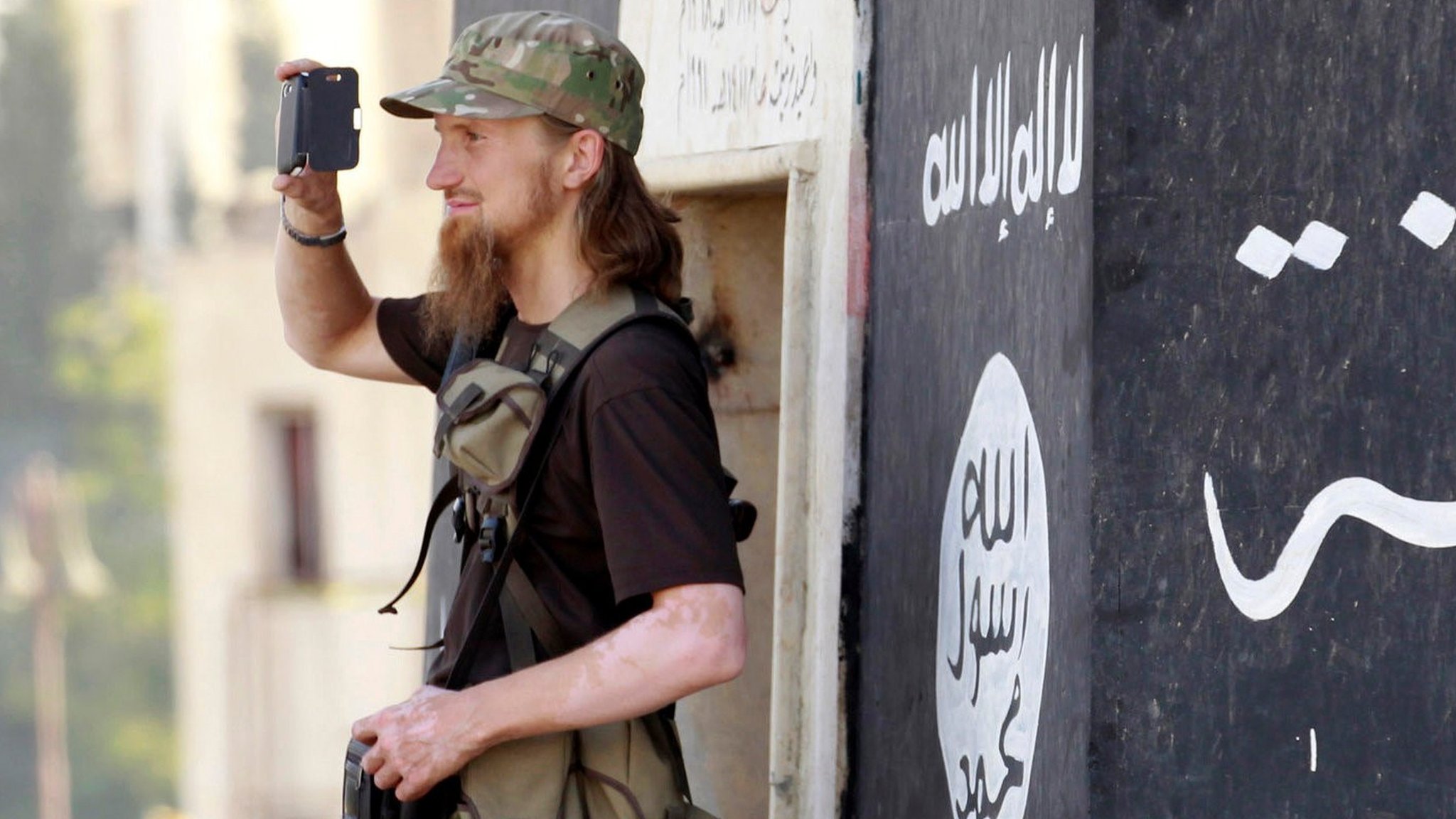 ●
How many IS foreign fighters are left in Iraq and Syria?
BBC News
●
Owen Jones savages Labour REBELS with Diane Abbott Iraq War comparison
Daily Express
●
In Iraq visit, U.S. general eyes longer-term Islamic State threat
Reuters
●
Timeline: The rise and fall of Islamic State in Iraq and Syria
Reuters
●
When Isis took control of northwest Iraq in 2014, it shattered the lives of a generation
Mail Online
●
Ex-RAF pilot in Shoreham Air Crash flew Harriers in Iraq
Mail Online
●
Exclusive: Iran-backed groups corner Iraq's postwar scrap metal market - sources
Reuters
●
Noah's Ark Bible story 'could be proved true by ruins found in Iraq'
Mirror