Rats feast on Christmas turkey carcasses after bins go uncollected for two months
Image source : metro.co.uk
Some homes have not had their rubbish collected for up to seven weeks.
▶ Full story on metro.co.uk
▼ Related news :
●
Rats eat turkey carcasses on road where binmen have still not collected Christmas rubbish
The Sun
●
Rats 'tuck into turkey carcasses' with binmen yet to collect Christmas waste
Mirror
●
Fears RATS are feasting on Christmas leftovers as bin bags piled high on city's streets
Birmingham mail
●
Scientists find animal carcasses in Antarctic lake buried under 3,500 feet of ice
Mail Online
●
Erdogan: Turkey is ready to take over Syria's Manbij
Reuters
●
Thousands turn out for CAMEL wrestling tournament in Turkey dating back more than 2,000 years 
Mail Online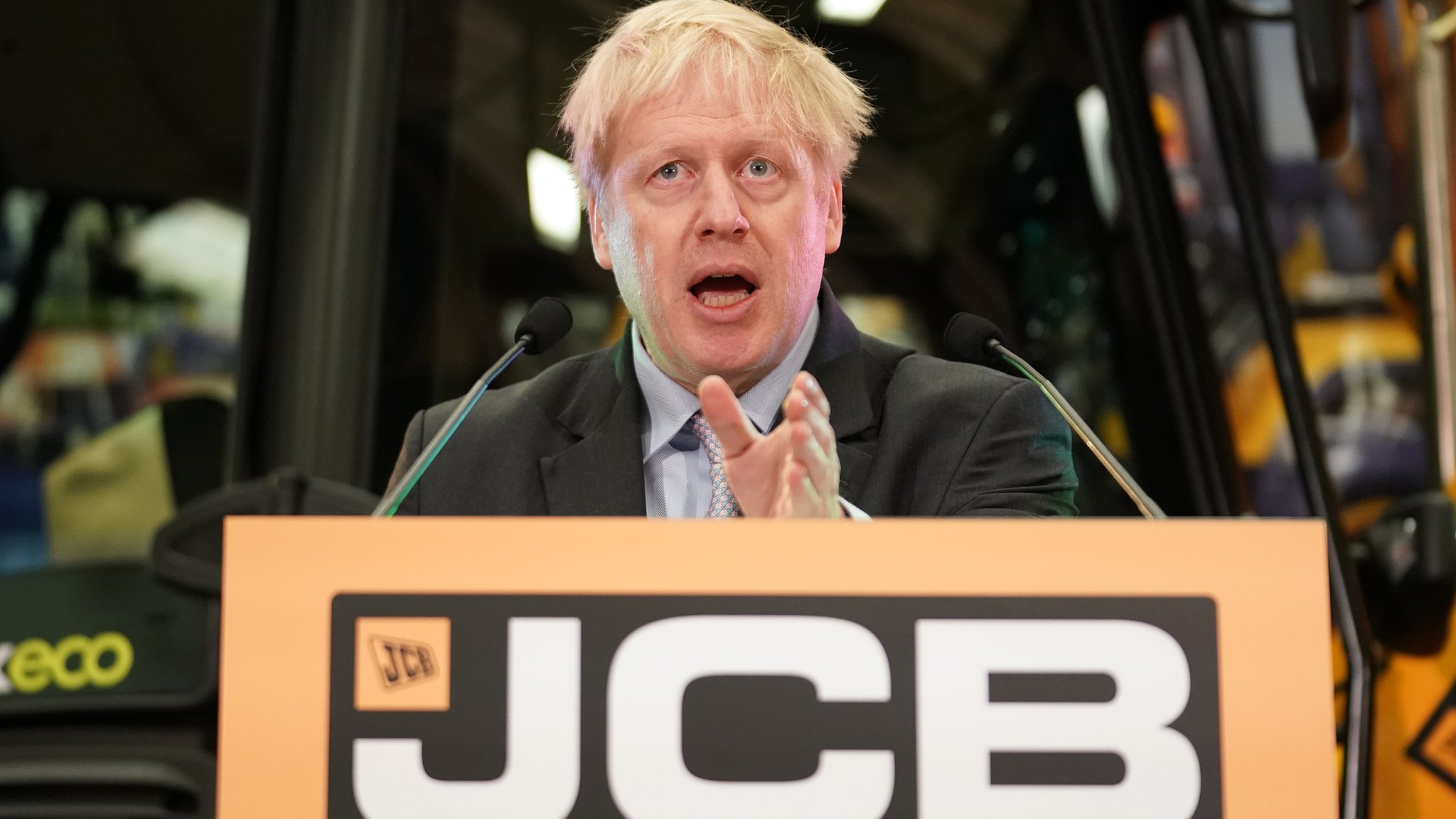 ●
Did Boris talk Turkey during Brexit campaign?
BBC News
●
Boris Johnson under attack over Turkey claim
BreakingNews.ie
●
Boris Johnson accused of LYING over Turkey claims in referendum battle
Mail Online

●
Boris Johnson falsely denies issuing Turkey warning in Brexit campaign
The Guardian
●
Forget turkey dinosaurs - Bernard Matthews launches Unicorn Bites!
Chronicle Live
●
NBA's Kanter urges Trump to act on Turkey's human rights record
Reuters
●
Booming Qatar-Turkey trade to hit $2 billion for 2018 as Gulf rift drags on
Reuters
●
Eerie pictures show half-finished gothic-style villas like storybook castles left to rot in Turkey
Mail Online