Costa Rica and Spain police detain 12 people involved in the kidnapping of an American businessman
Image source : dailymail.co.uk
William Sean 'Tony' Creighton Kopko, a 43-year-old American businessman, was kidnapped in Costa Rica on Sept. 24, 2018. Costa Rican authorities say that the victim is still missing.
▶ Full story on dailymail.co.uk
▼ Related news :

●
Bikers BANNED for two years from racing after fighting on track in Costa Rica race
Daily Star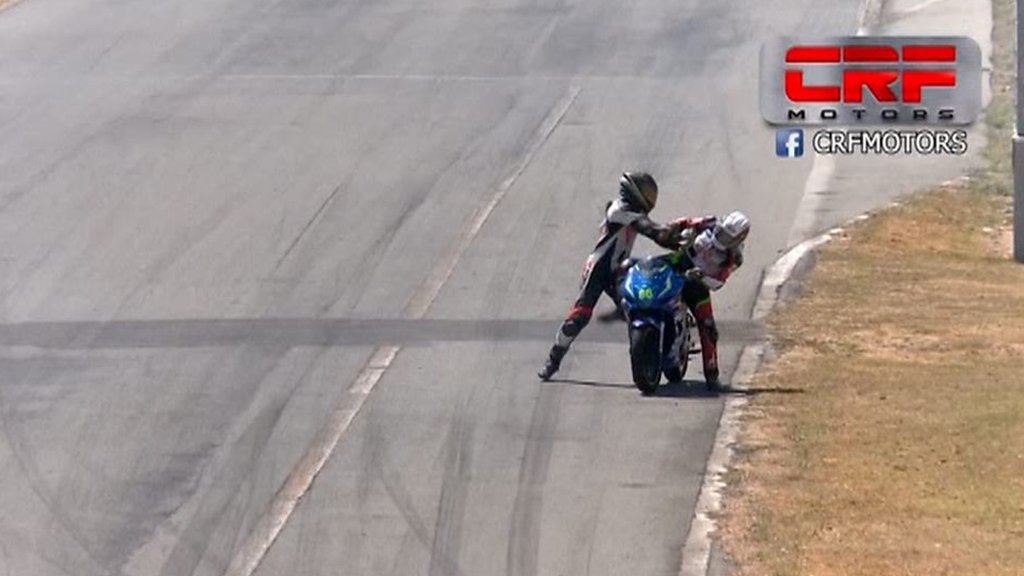 ●
Watch: Riders fight on the track during motorbike race in Costa Rica
BBC News
●
Two motorbike racers break out into a fight after collision in Costa Rica Championship race
Mail Online

●
WATCH: Road rage in Costa Rica!
Sky news
●
The Fiver | Humiliation calculated as Kazakhstan = 1978 x (Costa Rica + Uruguay)²
The Guardian
●
How Costa Rica will complete push to go carbon-free
The Financial Times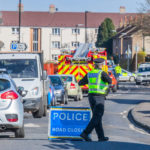 ●
Police detain man, 54, following 11-hour Dundee stand-off
The Courier
●
Police close case after investigation into reports of attempted kidnapping of 10 and 12-year-old girls in Knaresborough
Yorkshire Post

●
Stun-gun kidnapping of Chinese student alarms Canada
The Guardian
●
Canadian man to stand trial after wife alleges abuse during family's Afghan kidnapping
The Guardian
●
Celebrity Big Brother model Chloe Ayling to testify at trial of man accused of kidnapping her in Milan
The Sun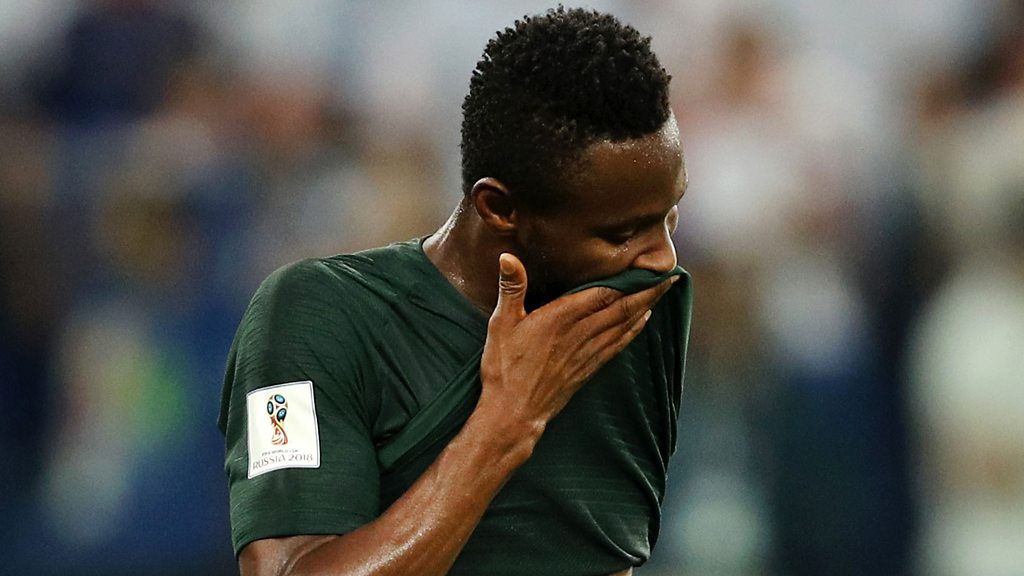 ●
John Mikel Obi: Nigeria midfielder speaks about father's 2018 kidnapping
BBC News
●
Two men charged with attempted kidnapping after incident in Southampton
Daily Echo
●
Briton accused of kidnapping missing Latvian waitress insists she got into his car 'willingly'
Mail Online