Dental student jailed over amassing and spreading terrorist material
Image source : lep.co.uk
A dental student who amassed and disseminated a "breathtaking" amount of terrorist-related material has been jailed for eight years.
▶ Full story on lep.co.uk
▼ Related news :
●
Dental student Abdurahman Kaabar jailed over 'breathtaking' spread of terror material
Birmingham mail
●
Former postman, 36, admits spreading terrorist propaganda
Mail Online
●
Russia's media watchdog accused the BBC Thursday of spreading the ideologies of "terrorist groups"
Mail Online
●
Dental student who sent hundreds of pounds to his Jihadi brother in Syria jailed for eight years
Mail Online
●
American anchor for Iranian TV is arrested on visit to US by FBI and held as material witness
Mail Online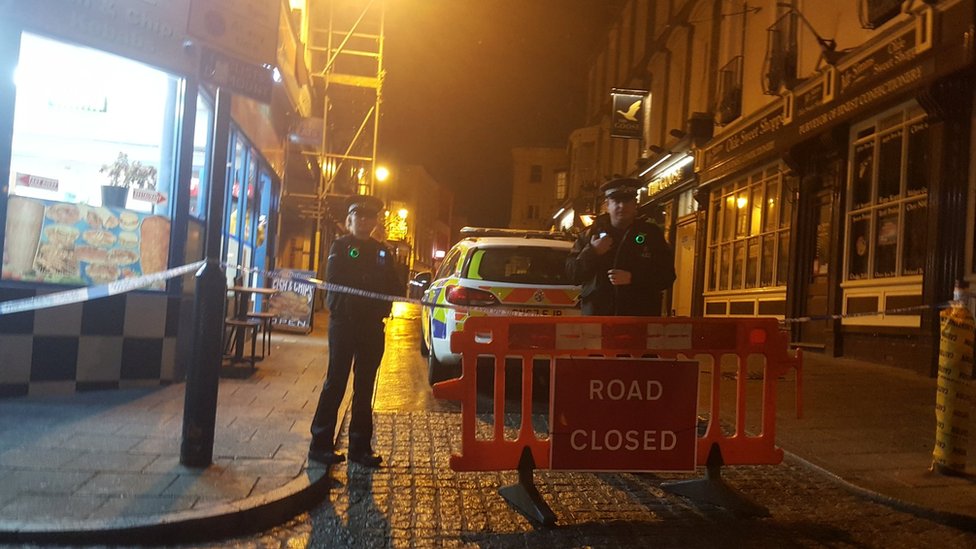 ●
Bomb squad called to 'suspicious material' at Ramsgate flat
BBC News
●
84,000 children and teenagers awaiting dental assessment or treatment, new figures
BreakingNews.ie
●
Could quick-spreading weed cause flooding in Croston?
Lancashire Evening Post

●
Muck-spreading could be banned to reduce air pollution
The Guardian
●
DENTAL DILEMMAS: Living with braces and lifestyle changes you can make
Lancashire Telegraph
●
Warning 'double standard' dental inspections leaving NHS patients in the dark
Herald Scotland
●
Possible presidential candidate Beto O'Rourke livestreams dental cleaning while campaigning against border wall
Evening Standard
●
Norovirus SPREAD: Norovirus hits HUGE cruise liner - Sickness disease spreading across UK
Daily Express
●
Digital Systems Are Spreading Like Weeds. How Do We Control Them?
Forbes.com