Harvard's Rescinding Of Admit Offer To Conservative Parkland Survivor Is A National Rorschach Test
Image source : forbes.com
People are deeply divided over Harvard's decision to rescind its admission offer to a conservative Parkland shooting survivor because of deeply offensive things he wrote in a private chat when he was sixteen.
▶ Full story on forbes.com
▼ Related news :
●
Admit defeat on named person scheme, Scottish Government urged
Herald Scotland
●
Here's How An MBA Admissions Committee Will Decide To Admit Or Reject You
Forbes.com
●
'Robo-shorts' have been developed by Harvard scientists
Female First
●
8 Top Networking Questions From Harvard Business Review
Forbes.com
●
Two Harvard University Graduates Rethinking The Engineering Of Women's Footwear Through Smart Design
Forbes.com
●
25 Top Private Colleges 2019: Harvard, Stanford, Yale Dominate
Forbes.com
●
Federal Judge Rules That Harvard May Be Discriminating Against Single Sex Organizations
Forbes.com
●
Tyra Banks thanks her 'genius' Harvard Business School professors
Female First
●
New Facebook Cafés Will Offer Privacy Check-Ups Over Free Cappuccinos
Forbes.com
●
These 4 UK Peer-to-Peer Campaigns Offer Inspiration for North American Fundraisers
Forbes.com
●
Which Colleges Offer The Highest Return?
Forbes.com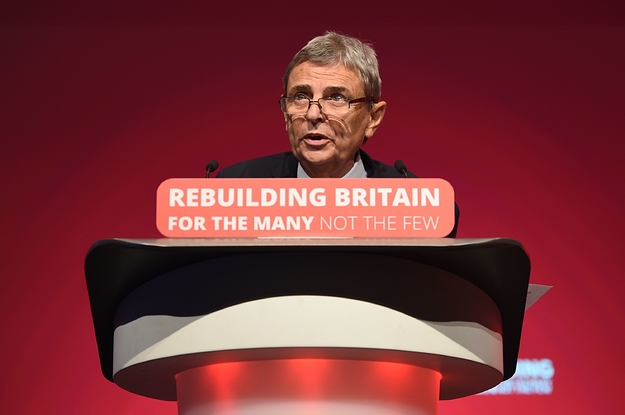 ●
A Major Trade Union Boss Has Told Jeremy Corbyn Not To Offer Women MPs' Seats To His "Favourite Sons"
BuzzFeed
●
5 Signs You Absolutely Shouldn't Accept The Job Offer
Forbes.com
●
Offer made to buy Bury before league's Tuesday deadline
BBC News