Taiwan woman divorces husband who ignored her messages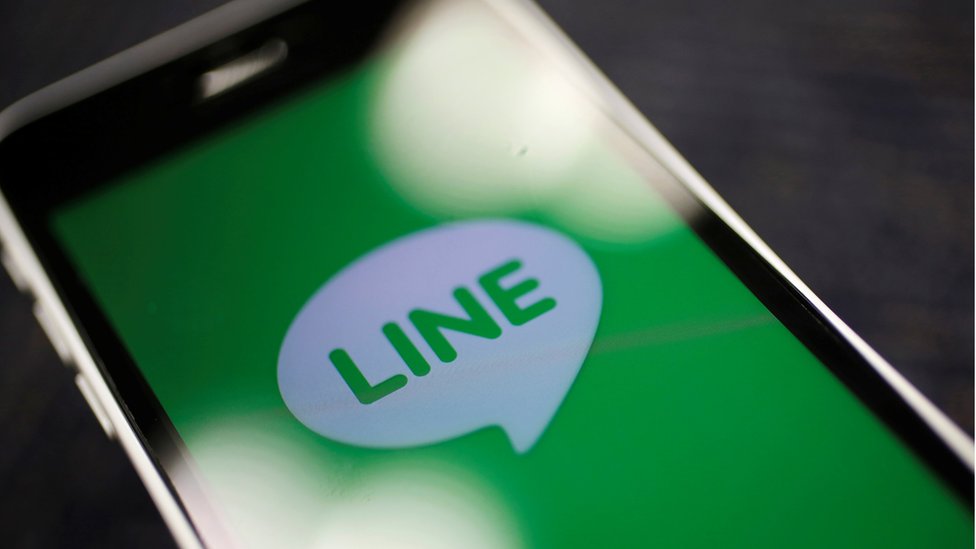 Image source : bbc.com
A woman in Taiwan is granted a divorce after her husband read her messages - but never replied.
▶ Full story on bbc.com
▼ Related news :
●
Couple reunited after wife sent her husband goodbye messages from Southwest flight
Mail Online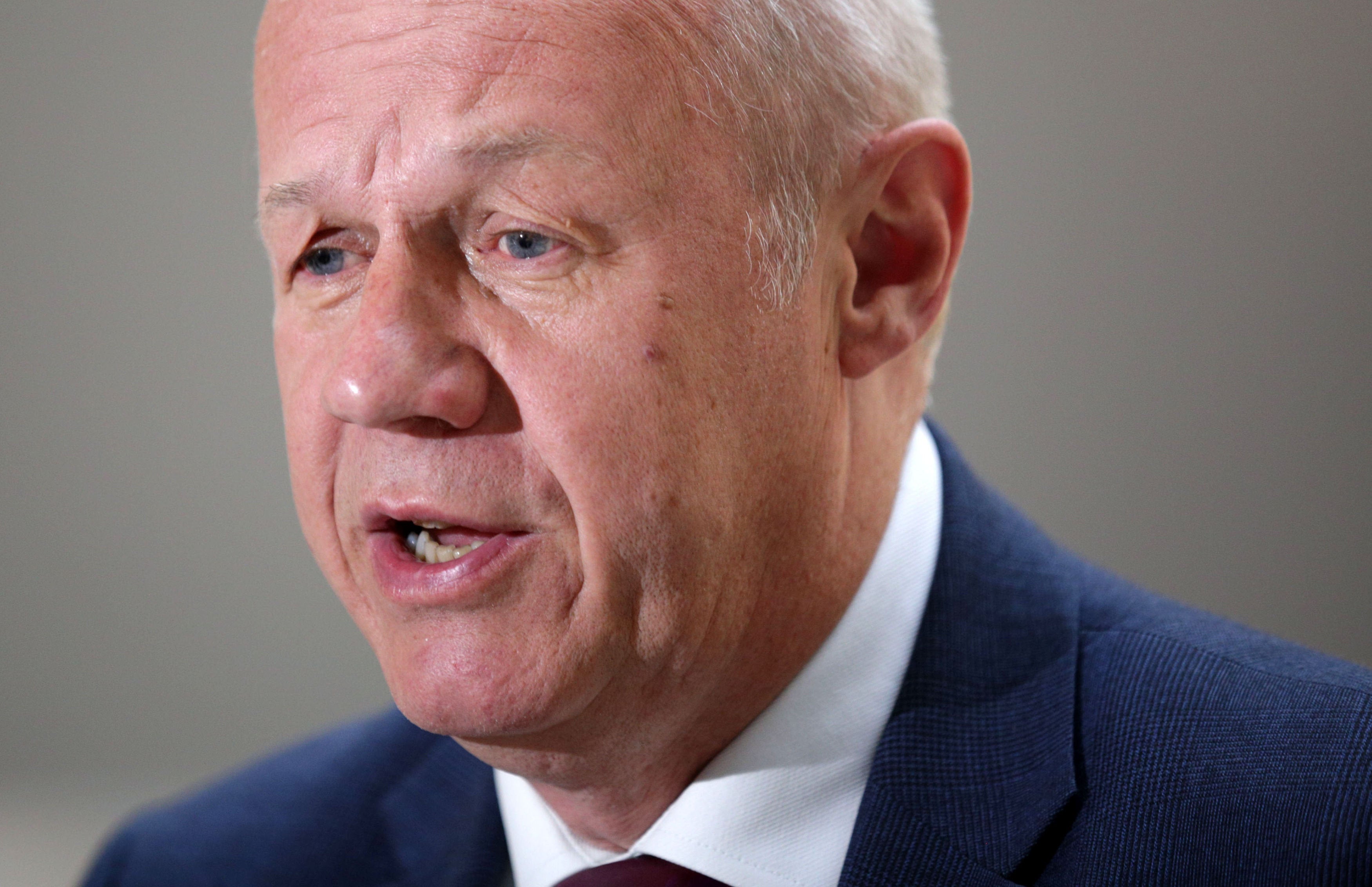 ●
Ex-Immigration Minister Damian Green 'Ignored' Windrush Citizen's Plight In 2011, David Lammy MP Claims
The Huffington Post
●
Letter of the day: Why have our objections been completely ignored?
The Argus
●
Stockport council wanted suggestions for a new public square - but ignored them all
Manchester Evening News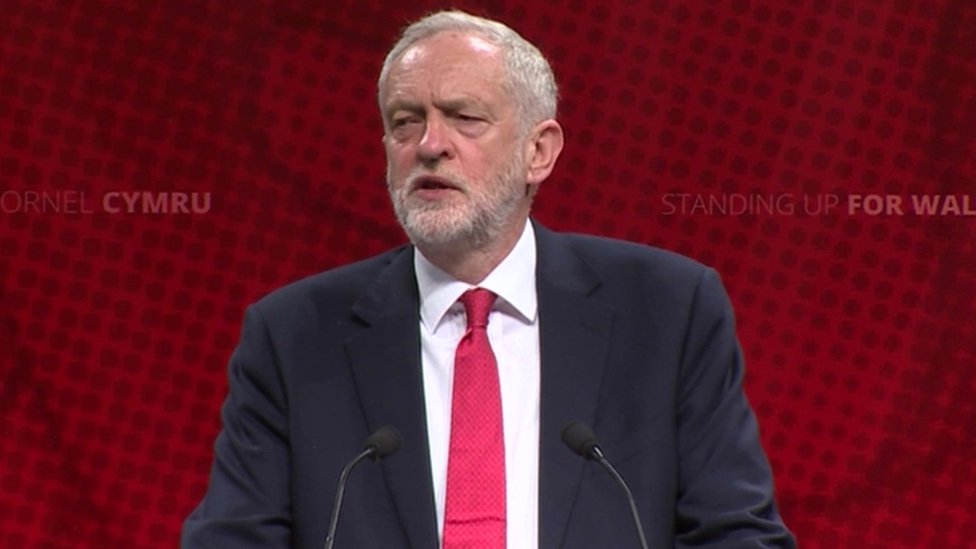 ●
Windrush: Corbyn says PM ignored immigration policy warnings
BBC News
●
Has Irish literature ignored our colonial experience?
The Irish Times
●
Keith Bruce: When Leonard Bernstein ignored his own advice
Herald Scotland
●
Shooting victim ignored warning he faced danger
Daily Express
●
Trust warns history and heritage may be ignored in new national culture strategy
Herald Scotland
●
The distressing video doctors ignored before tragic death of Bristol teenager Oliver McGowan
Bristol Post
●
Taiwan to conduct LIVE-FIRE drills in response to China threat as WW3 fears SURGE
Daily Express
●
A China-U.S. Trade War Would See Malaysia, Taiwan, South Korea And Brazil Suffer
Forbes.com
●
Taiwan will practice fending off a Chinese invasion
Mail Online
●
Beijing holds live-fire exercise off its coast to warn Taiwan against pursuing independence 
Mail Online