Circumcision should be ILLEGAL, argues expert
Dr Niall McCrae, a mental health lecturer at King's College London, claims the controversial practice of circumcision should be considered in the same regard as female genital mutilation.
▶ Full story on dailymail.co.uk
▼ Related news :
●
Zut alor! French MP calls for mockery of accents to be made ILLEGAL 
Mail Online
●
Dutch father and son jailed after being caught in Hull with illegal cigarettes under plant pots
Yorkshire Post
●
Illegal migrants using WhatsApp to tip each other off about home raids
Mail Online
●
Donald Trump claims illegal immigrants entering US because he made America 'SO GREAT'
Daily Express
●
Trump rally SHOCK: President vows to send MILITARY to border to STOP illegal immigration
Daily Express
●
Theresa May's hostile environment policy failed to reduce illegal immigration, study shows
Mirror

●
Bolsonaro business backers accused of illegal Whatsapp fake news campaign
The Guardian
●
Fortnite cheats: Is it illegal to cheat in Fortnite? What will happen if you cheat?
Daily Express
●
BREXIT SHOCK: France to make UK residents immediately ILLEGAL in event of a no-deal Brexit
Daily Express
●
Police seize £33,000 of illegal tobacco and fraudster jailed
The Bolton News
●
What is red diesel and why is it illegal to put in a car?
Yorkshire Post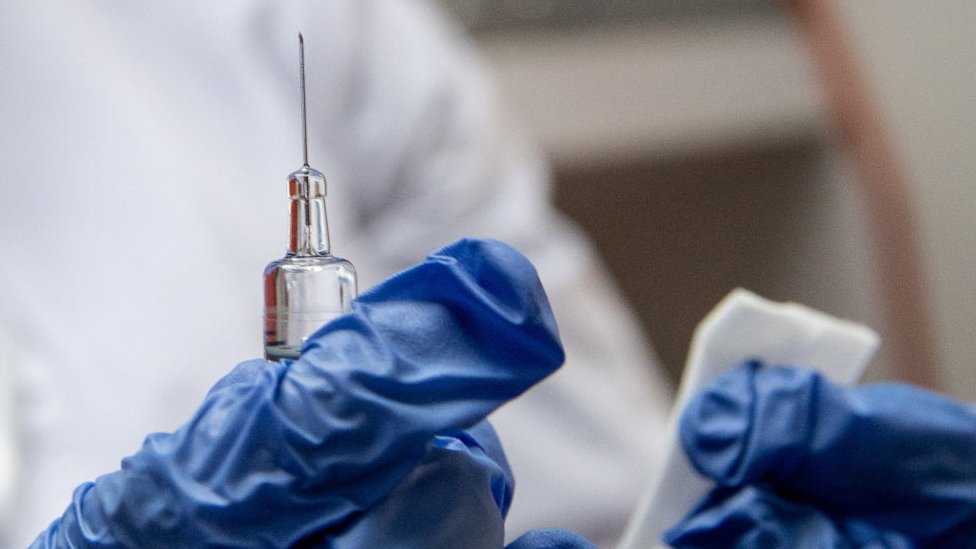 ●
Chinese firm fined $1.3bn for illegal production of rabies vaccine
BBC News
●
Government urged to end 'shocking' illegal puppy trade which sees heavily pregnant dogs smuggled across Europe
Yorkshire Post
●
REVEALED: How a no-deal Brexit could HARM pensioners - 'It could be ILLEGAL to pay'
Daily Express