Quantum computer: we're planning to create one that acts like a brain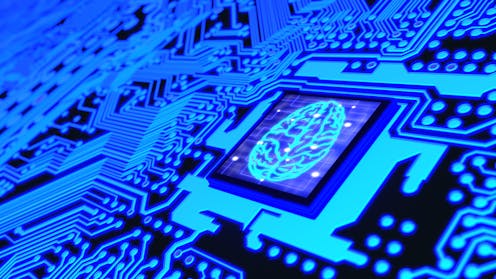 Image source : theconversation.com
Combining quantum computing with neural networks could produce AI that can make very complex decisions quickly.
▶ Full story on theconversation.com
▼ Related news :
●
Thief stole tablet computer from York superstore
York Press
●
Scottish Premiership fixtures: Super computer predicts Celtic and Rangers results TODAY
Daily Express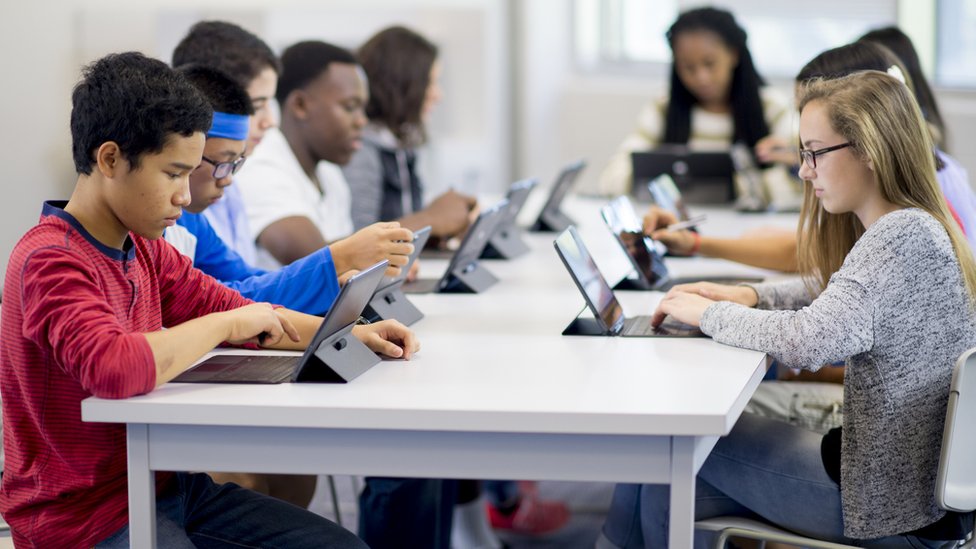 ●
WJEC apology after GCSE computer science exam problem
BBC News
●
Trump signs Executive Order to protect US computer networks from 'foreign threats'
Euronews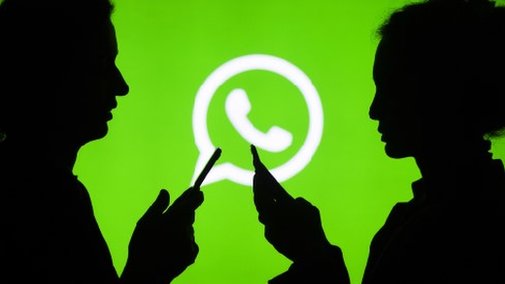 ●
WhatsApp hack: Is any app or computer truly secure?
BBC News
●
Office workers 'must blink more' when staring at computer screens or risk damaging their eyes
Mail Online
●
Computer recycling firm increases money return to clients by 25%
The Irish Times
●
Premier League table: Super computer predicts final standings - Do Liverpool win title?
Daily Express
●
Two pals who struggled with loneliness and 'toxic friendships' create a girls-only group
Mail Online
●
Bank hub to create 500 roles in fintech
Herald Scotland
●
Facebook uses data to create disease prevention maps - CNET
CNET News
●
Microsoft's new Xbox moderation tools seek to create 'safe spaces' to play - CNET
CNET News
●
The Lesson From The "Big CPG" Lack Of Success: Scale Can Create A Blind Spot For Consumer Needs
Forbes.com

●
Irreconcilable Brexit tribes create a split-screen EU election
The Guardian