Flexible working can reinforce gender stereotypes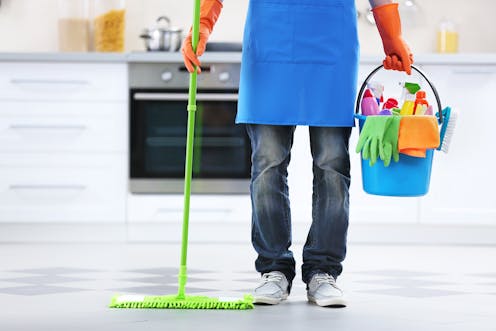 Image source : theconversation.com
Flexible working is seen as a solution to the gender pay gap but cultural norms are getting in the way.
▶ Full story on theconversation.com
▼ Related news :
●
Are You Reinforcing Gender Stereotypes In The Workplace?
Forbes.com
●
Nursery that separated boys and girls branded inadequate after reinforcing gender stereotypes
Metro
●
Religious nursery accused of 'reinforcing gender stereotypes' by segregating boys and girls
Chronicle Live
●
My Label and Me: I am proud to be Asian, but the stereotypes are exhausting
Metro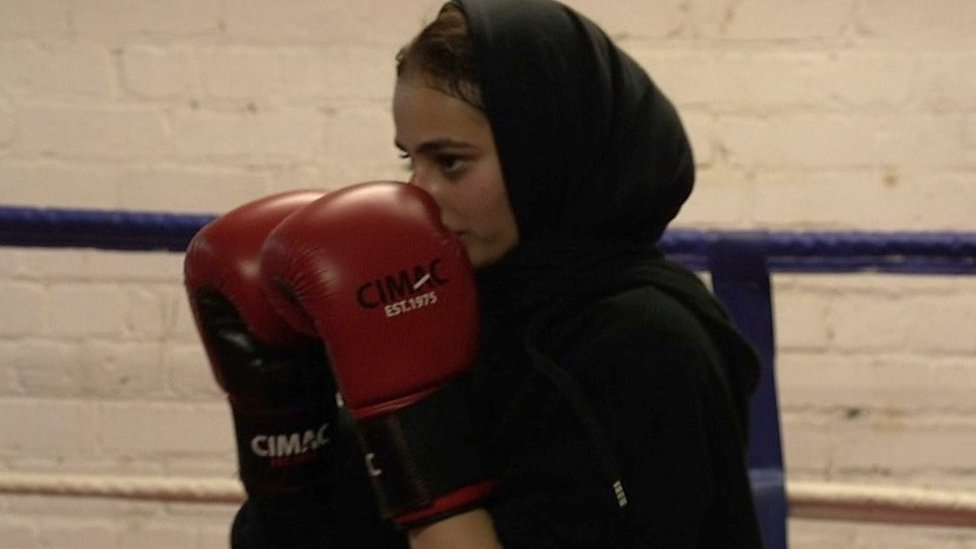 ●
The teenage female Bradford boxer fighting stereotypes
BBC News
●
A Flexible Brand Strategy Allows For Creativity And Brand Growth
Forbes.com
●
Comment: Flexible finance advice can steer tech start-ups
The Scotsman

●
The flexible pescatarian: salt cod croquetas with jalapeño and lime mayonnaise recipe
The Guardian

●
Cannabis yoga: Fitness fans take a hit in class to make them relaxed and flexible
Daily Star
●
Building Flexible Technology To Enable An Entrepreneurial Culture
Forbes.com
●
Make a tidy sum with a job as a cleaner and get flexible, consistent work
The Sun
●
How Flexible Is Your Business?
Forbes.com
●
Line Of Duty creator Jed Mercurio aims for gender balance on show
Evening Times
●
Forget About Quotas, Hire For Gender Diversity That Has An Impact
Forbes.com