Philosophy: we obsess about death, so why don't we think more about being born?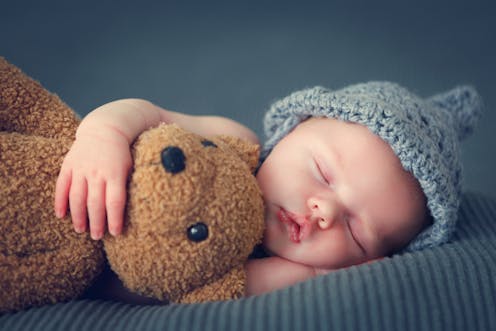 Image source : theconversation.com
Our birth is one of the all-important bookends of our lives and affects so much of what comes later – so why don't we think about it more?
▶ Full story on theconversation.com
▼ Related news :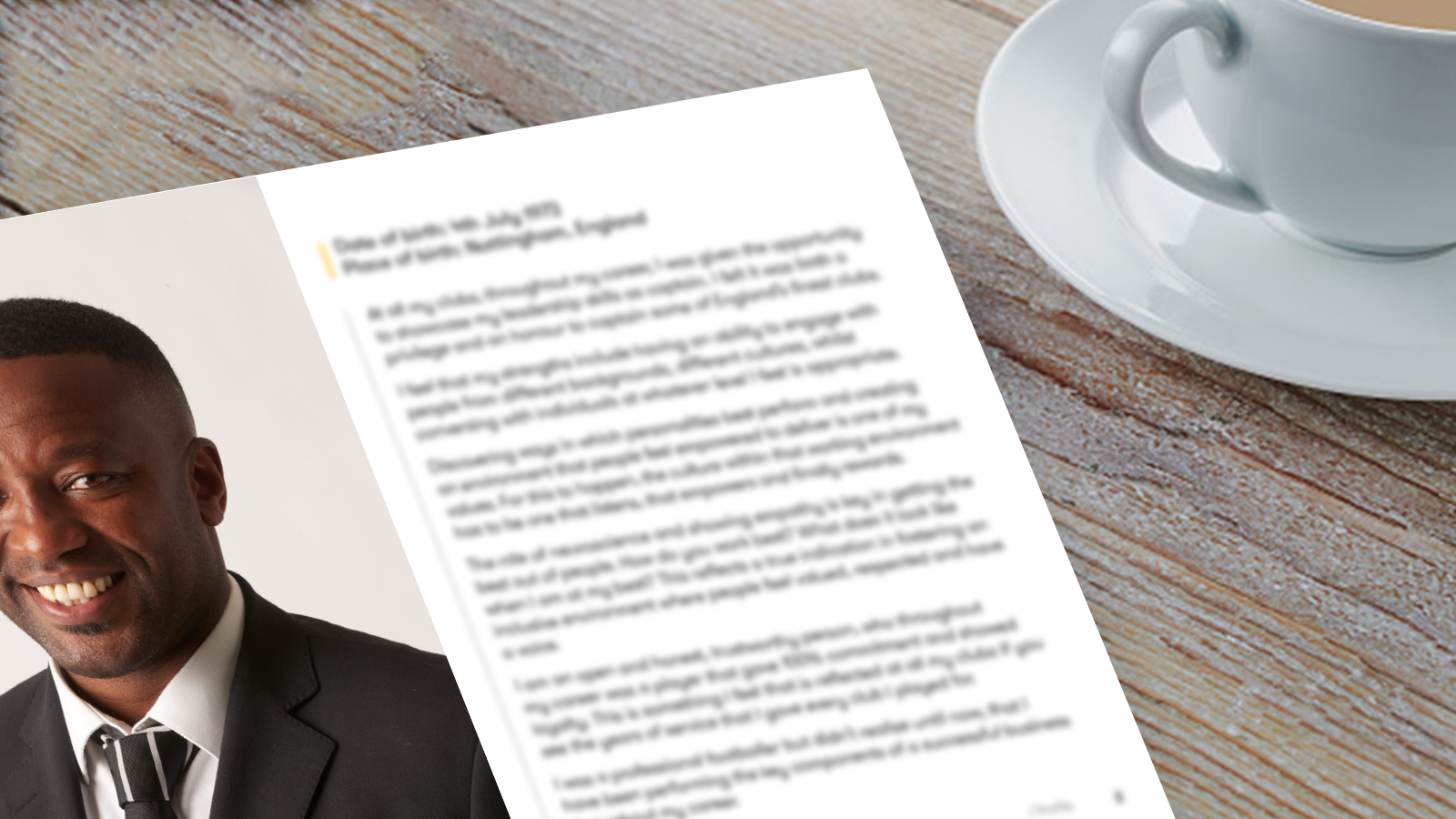 ●
Presentations, poolside bars & philosophy - what is a manager's job interview really like?
BBC News
●
HOLY MOLEY! What a beguiling mix of philosophy, autobiography... and mole-catching
Mail Online
●
Why we need a new philosophy of sex
The Conversation
●
Jets' Budget-Conscious Philosophy On Special Teams Puts Onus On Coaching Staff
Forbes.com