Two companies fined £3.6 million after worker electrocuted
A RAIL operator and a cleaning firm have been fined £3.6 million after a worker was electrocuted while cleaning a train.
▶ Full story on theargus.co.uk
▼ Related news :
●
Trump says will sue drug companies over opioids
Reuters
●
North East Business and Innovation Centre companies in a technological team-up
Chronicle Live
●
China Reform, Capital To Spur Partnering With U.S. Healthcare Companies
Forbes.com
●
Tech Vs Tariffs: How Companies Adapt to a Protectionist World
Forbes.com
●
Property companies reveal big gender pay gaps
The Financial Times
●
ECHO Regional Business Awards 2018: Honouring those companies that show they really do care...
Liverpool Echo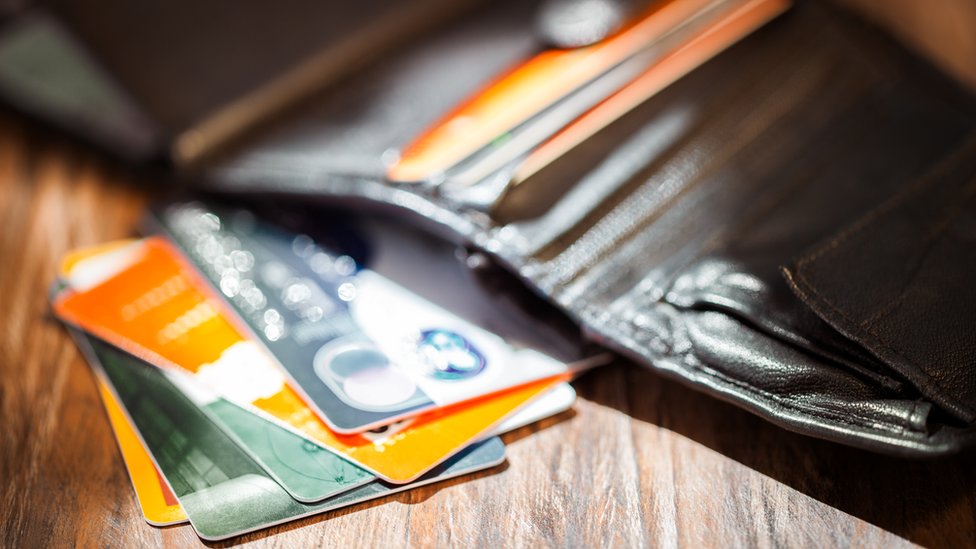 ●
How do companies use my loyalty card data?
BBC News

●
Companies stall on revealing gender pay gap as deadline looms
The Guardian
●
Should I invest in small companies for growth?
Mail Online
●
UK remains top growth market for Irish companies, survey shows
The Irish Times
●
INVESTMENT CLINIC: Is the best growth found in small companies?
Mail Online
●
Facebook whistleblower reveals hundreds of millions of users may have had their data harvested by other companies
The Sun

●
BBC stars faced huge tax bills after 'having to set up companies'
The Guardian
●
Don't Treat Your Customers Like Criminals: Three Ways Companies Can Improve Customer Experience
Forbes.com