Poland's Path To Tackling Climate Change: 40% Fewer Emissions, $26 Billion Annual Savings by 2050
Image source : forbes.com
Poland is a lynchpin for European climate efforts and is at a crossroads between unprofitable domestic coal, Russian natural gas, and clean energy. New analysis shows choosing clean energy can cut Poland's emissions 40% and save $26 billion by 2050.
▶ Full story on forbes.com
▼ Related news :
●
Fewer prescriptions for powerful opioid painkillers
The Argus
●
In 2025 There Will Be Far Fewer But Far Wealthier Financial Advisors
Forbes.com
●
Fewer answer Blackburn with Darwen Council's clean-up call
Lancashire Telegraph
●
Startup Creating More Resilient Coral To Replace Reefs Wrecked By Climate Change
Forbes.com
●
Baltimore lawsuit blames oil and gas companies for climate change
Reuters
●
Losing Streak Emerges As NYC, Hired Guns Lose Climate Change Case Against Big Oil
Forbes.com
●
When Politics Meets Values: Elon Musk's Climate Change Philanthropy
Forbes.com

●
UK politicians 'failing to rise to the challenge of climate change'
The Guardian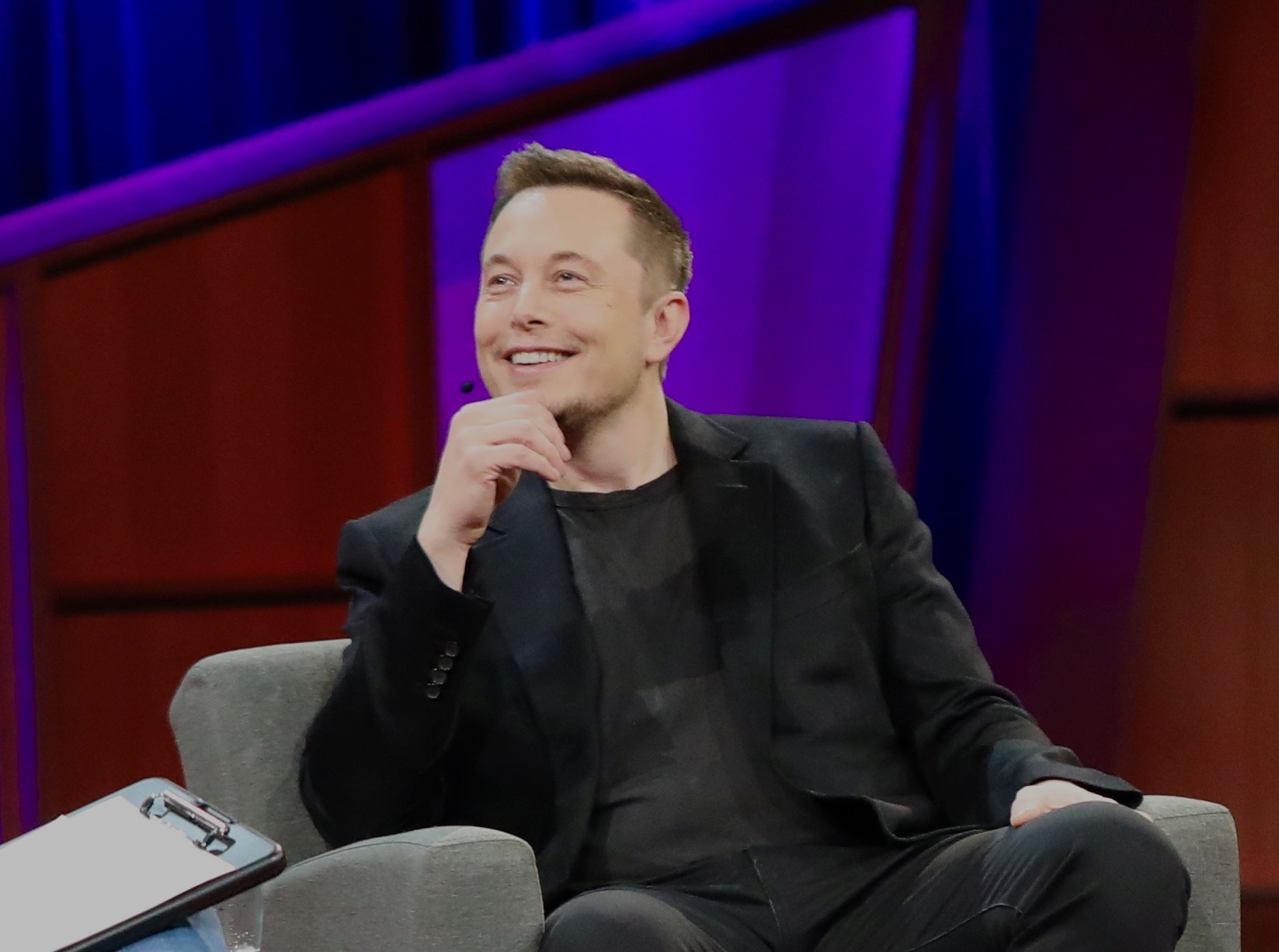 ●
If Elon Musk Cares About Climate Change, Why Is He Donating to a Republican PAC?
VICE
●
What is the Greenland Iceberg, could it cause a tsunami and is climate change to blame?
The Sun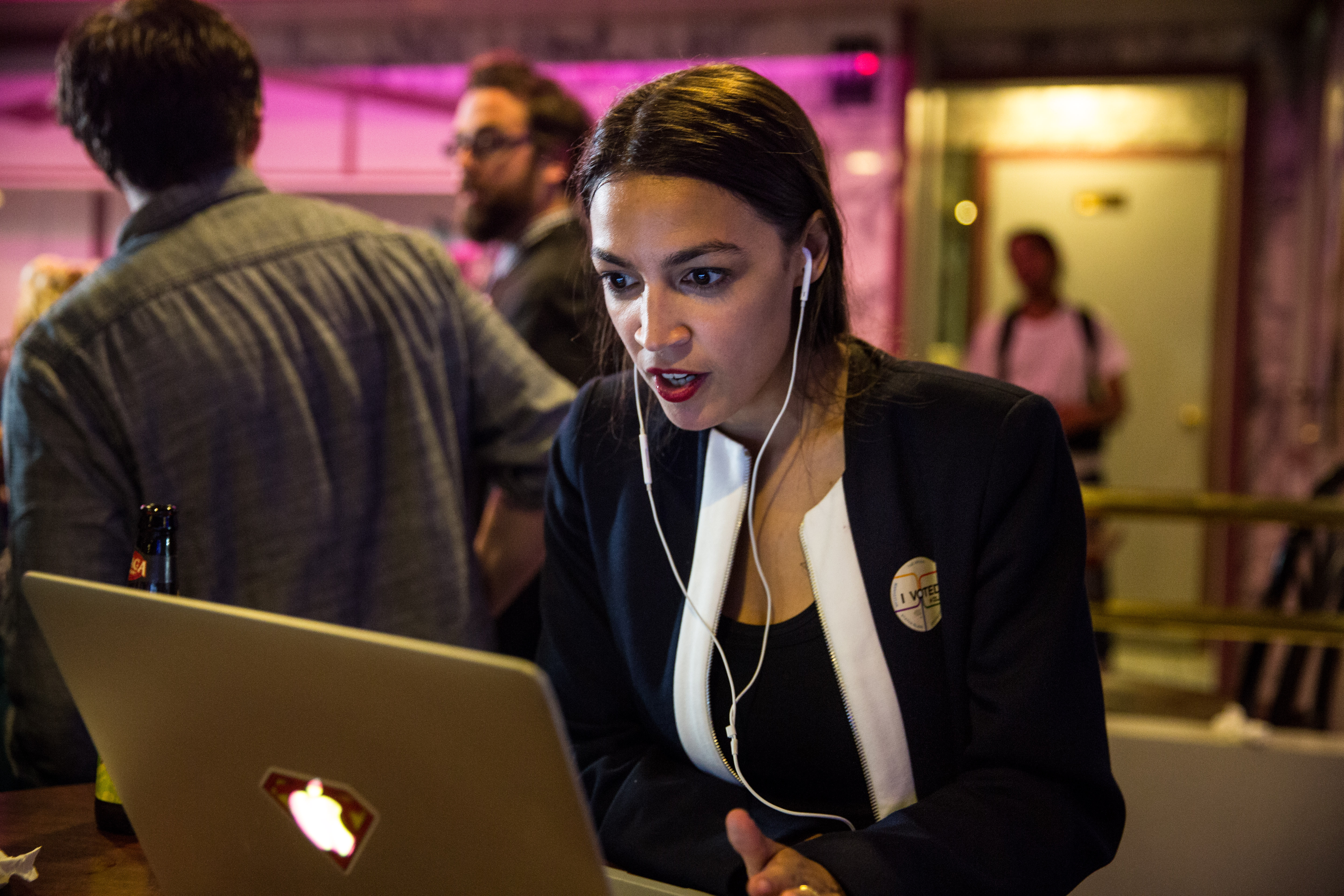 ●
Owning People Online Really Is the Left's Path to Victory
VICE
●
Path of Blood: al-Qaeda and the wheelbarrow races amid the bloodied corpses
The Irish Times
●
Alight Solutions' Jason Lish Takes Unusual Path From Chief Security Officer To CIO
Forbes.com
●
Three Off-The-Beaten-Path Hotels To Visit In China
Forbes.com