Prince William visits Christchurch mosque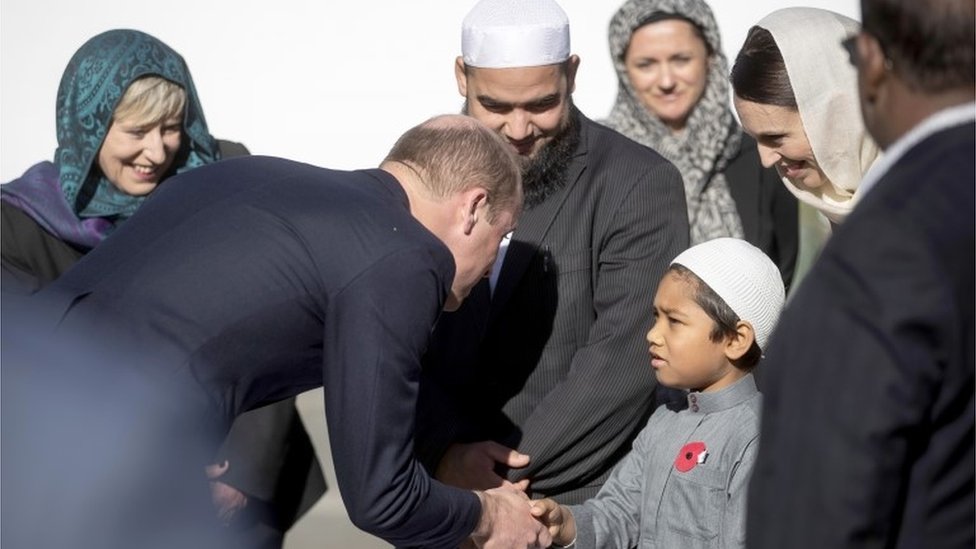 Image source : bbc.com
The duke describes the shootings, which killed 50 people, as "an "unspeakable act of hate".
▶ Full story on bbc.com
▼ Related news :
●
Footage of the horrific Christchurch mosque massacre is STILL available to watch on Facebook
Mail Online

●
Norway mosque attack suspect 'inspired by Christchurch and El Paso shootings'
The Guardian
●
Knifeman slashed Bulgarian, 19, in Tesco car park after praising Christchurch terror attacker
Mail Online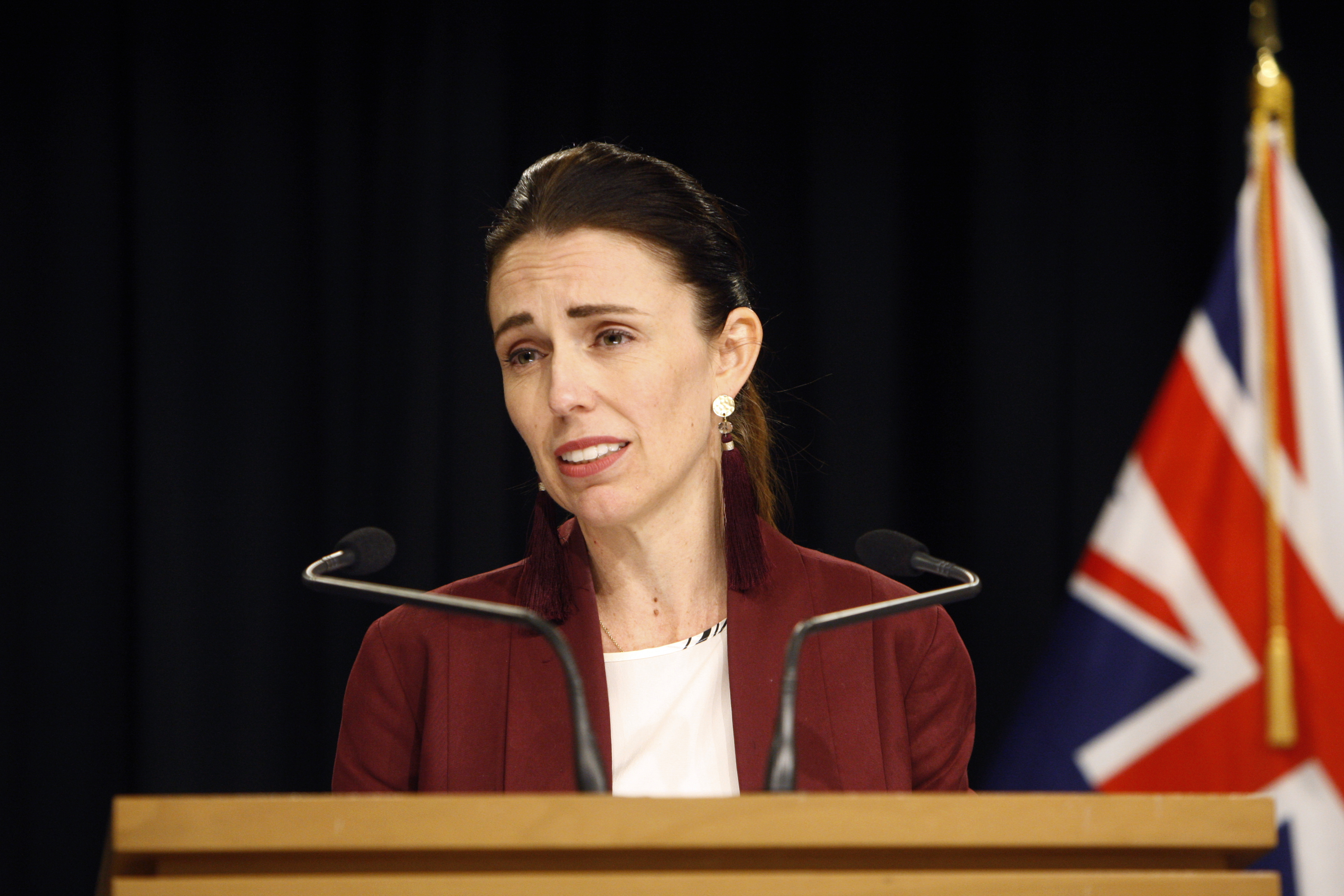 ●
The Christchurch Shooter Was Allowed to Write a Letter from Prison. It Ended Up on 4chan.
VICE

●
Christchurch attack suspect sent 'call to arms' letter from cell
The Guardian
●
Letter from alleged Christchurch gunman posted to 4chan - CNET
CNET News

●
'It brings everything back': Christchurch despairs over white supremacist attacks
The Guardian

●
New Zealand gun buyback: 10,000 firearms returned after Christchurch attack
The Guardian
●
Will Young thanks Prince William for his LGBT speech
Mail Online
●
What did Prince William look like when he was young and how did he meet Kate Middleton?
The Sun
●
From Prince William and Harry to Wayne Rooney how many famous theme park guests can you recognise?
The Sun
●
Who did best? Prince Harry, Prince William and Kate's A level results revealed
Bristol Post
●
Royal heartbreak: How Prince Charles was left 'torn' over son Prince William
Daily Express
●
Royal plight: The real reason Prince William was forced to sleep rough on the streets
Daily Express