Archaeologists earn how a steady supply of beer kept the Wari empire's society afloat
Image source : dailymail.co.uk
Twenty years ago, archaeologists found the ruins of a brewery in Peru from the Wari Empire. From studying the drinking vessels they found that they were used to drink a beer-like beverage.
▶ Full story on dailymail.co.uk
▼ Related news :
●
Remnants of 100 undiscovered ancient temples unearthed in Cambodian jungle, archaeologists claim
Mail Online
●
Ready, steady, duck! Historic Ribble Valley tearoom flying high nuder new ownership
Lancashire Evening Post
●
Asian shares steady after slump, oil jumps on Saudi comments
Reuters
●
Asian shares steady after steep losses; Saudi comments lift oil
Reuters
●
Oil steady as Middle East tensions mounts, set for weekly gains
Reuters
●
Pound US dollar exchange rate: GBP steady as Theresa May promises another Brexit vote
Daily Express
●
Futures steady after Monday's drastic selloff
Reuters

●
Braemar Royal Highland Society marches to new HQ
Press and Journal
●
"We are a pro-natalist society" Lorna Gibb on living without children
Herald Scotland
●
Governments are the frenemies of society on hacking
The Financial Times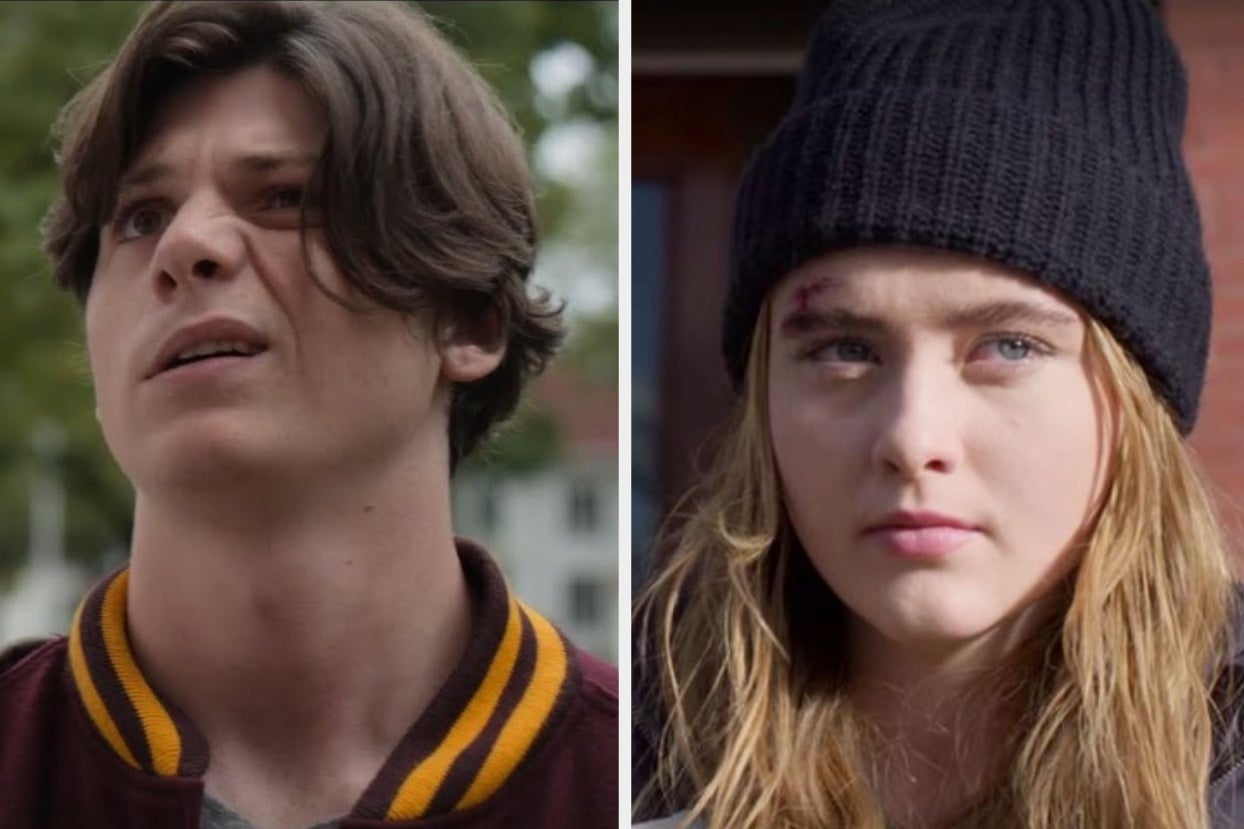 ●
Tell Us What You Think About Netflix's New Show "The Society"
BuzzFeed
●
York vets join British Horse Society campaign on equine welfare issues
York Press
●
Operatic society to perform Sister Act at Georgian Theatre Royal
The Northern Echo
●
Aaron Ramsey, Chris Robshaw and Keith Wood among the stars at SMS Battles Quiz for The MS Society
Mail Online