Pulitzers: Capital Gazette wins for coverage of newsroom massacre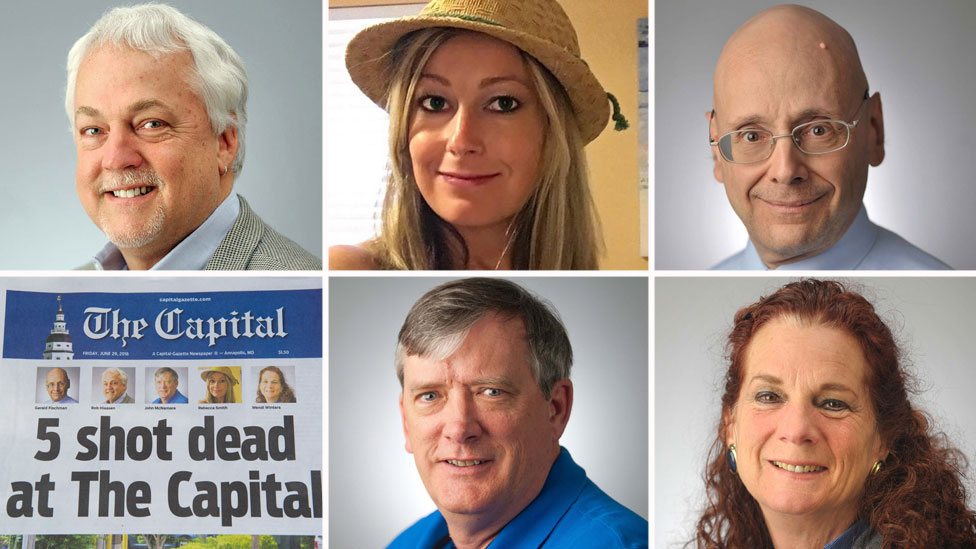 Image source : bbc.com
Staff at a Maryland newspaper quietly hug in memory of five colleagues slain by a gunman last year.
▶ Full story on bbc.com
▼ Related news :
●
Pulitzer Prizes: US newspaper Capital Gazette awarded for massacre coverage
BreakingNews.ie
●
Capital Gazette in Annapolis wins special Pulitzer after newsroom shooting
Evening Standard
●
'Mixed feelings' as US newspaper wins special Pulitzer Prize award for coverage of massacre in its own newsroom
Evening Standard
●
The New York Times Just Won 2 Pulitzers. Read the Winning Work.
The New York Times
●
Sri Lanka Easter Sunday massacre: ANGER after claims PM knew about attack 10 DAYS before
Daily Express
●
Sri Lanka Easter Sunday massacre: Colombo airport in LOCKDOWN after pipe bomb found
Daily Express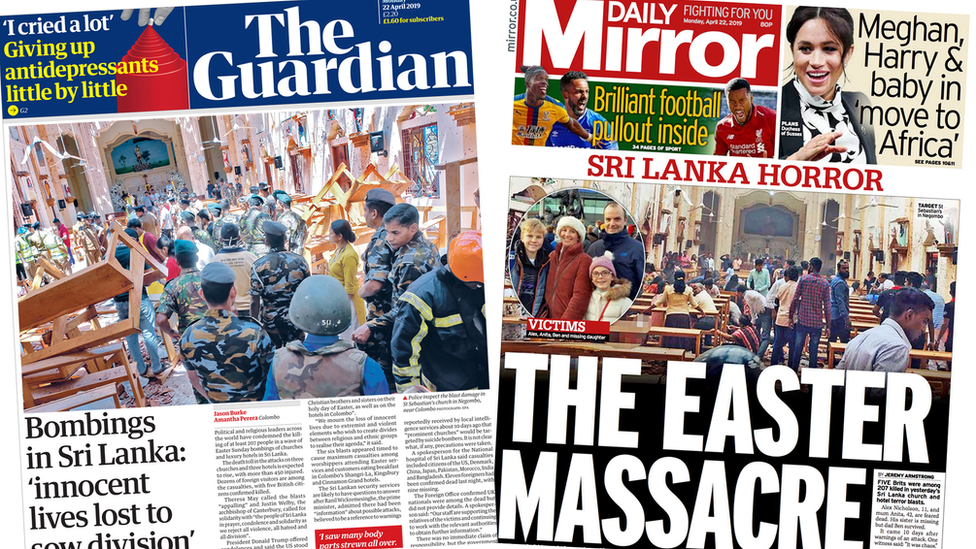 ●
Paper review: 'Innocent lives lost' in 'Easter massacre'
BBC News
●
ISIS supporters celebrate Sri Lanka bomb attacks as payback for New Zealand mosque massacre and the US-backed military campaign in Syria
The Sun
●
Mother and son, 11, feared among Brits feared dead in Sri Lanka massacre
Herald Scotland
●
Five Britons among more than 200 killed in Easter Sunday massacre in Sri Lanka
Lancashire Evening Post
●
Heartbreaking final pic of smiling Brit student and TV chef mum just hours before they were killed in Colombo massacre
The Sun
●
Britons feared to have been caught up in Sri Lankan Easter Sunday massacre
Lancashire Evening Post
●
Remembrance service for those killed in Columbine High School massacre
Euronews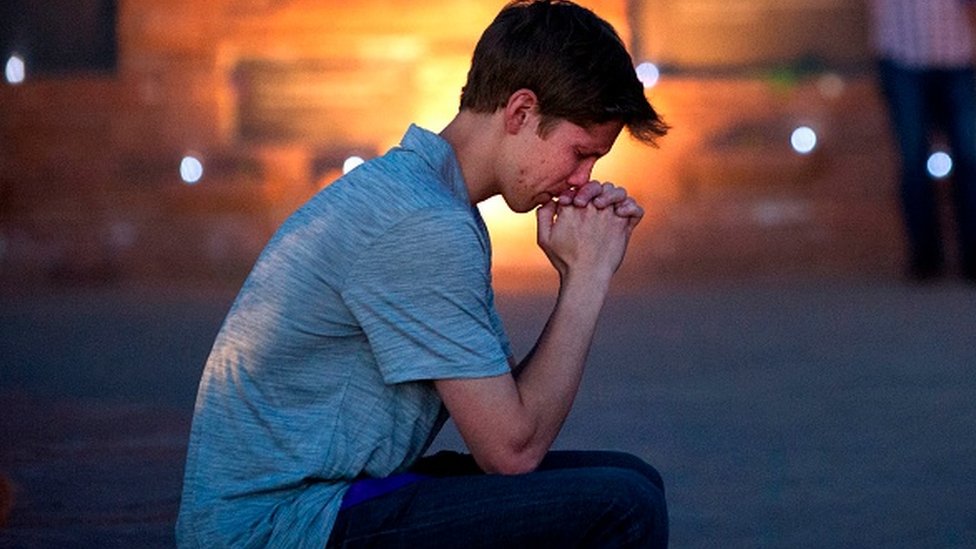 ●
Columbine survivors mark twentieth anniversary of massacre
BBC News