Water companies turn to Snipe the spaniel to help them sniff out leaks ahead of hosepipe ban
Snipe, Britain's first sniffer dog trained to detect water leaks, has been recruited to help United Utilities (UU). Pictured with Snipe are trainers Luke Jones and Ross Stephenson, and UU's Hannah Wardle.
▶ Full story on dailymail.co.uk
▼ Related news :
●
No water after burst water main affects homes
Lancashire Telegraph
●
Police concern after Water Orton Primary School pupil approached by men on way home
Birmingham mail
●
The Good Water preview
Express & Star
●
Young Leo Ashton enjoys Peterloo premiere and embarks on new ITV series Deep Water
Lancashire Evening Post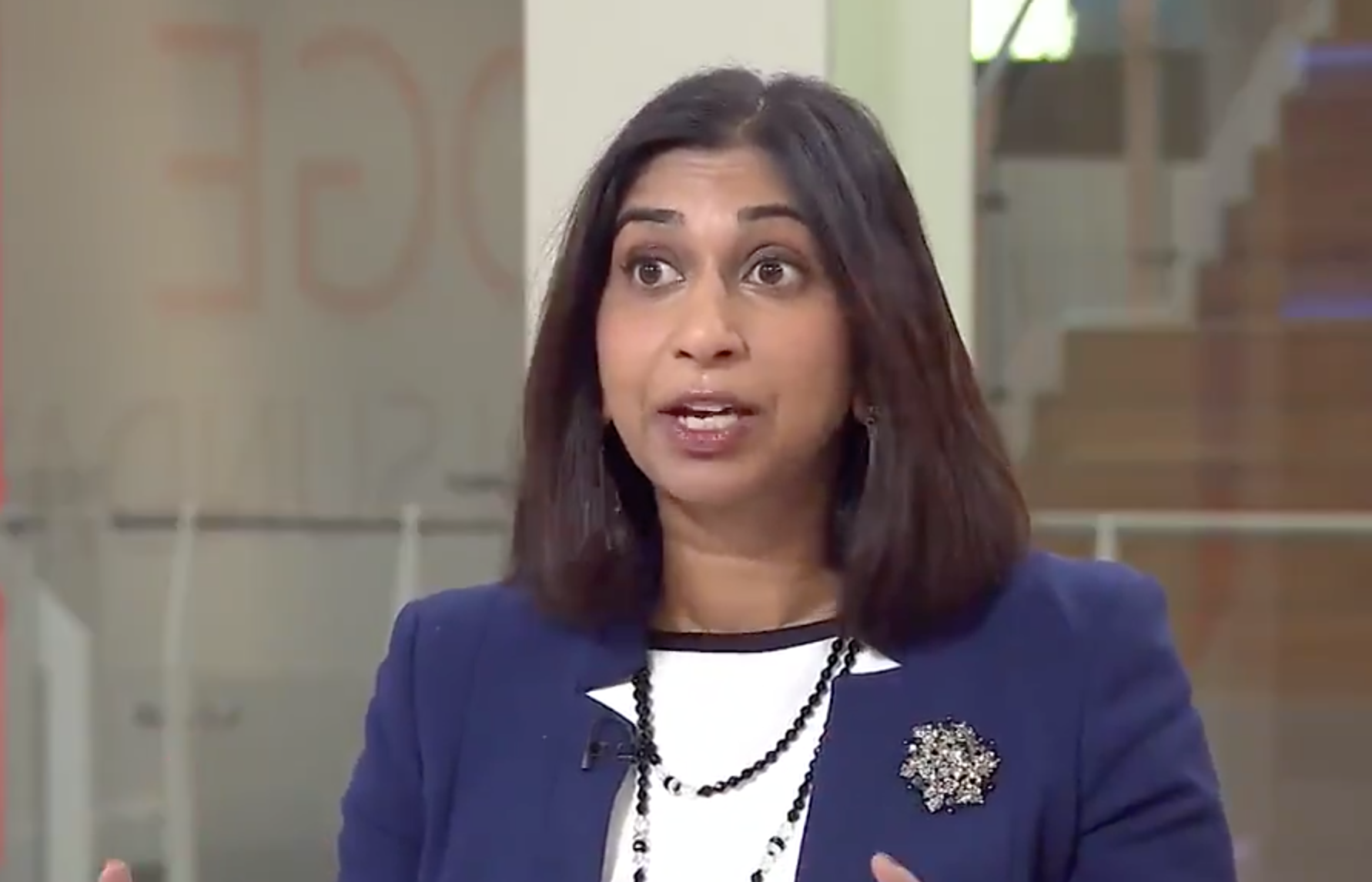 ●
Sunday Shows Round-Up: Tory 'Jitters' Over Theresa May But No 'Magic King Over The Water'
The Huffington Post
●
Anglers encouraged to submit catch returns from Water of Leith and River Almond
Edinburgh Evening News
●
Something in the water: what makes Icelandic music so creative?
The Irish Times
●
South Korea plans blue-water naval fleet
The Financial Times
●
A wounded pug, an infected terrier and cats denied water: The Fairbrothers' alleged neglect at 4 Paws in full
The Grimsby Telegraph
●
A Whiteboard, Gallon Of Water And Overcoming The Feeling Of Helplessness
Forbes.com
●
Water safety advice event
Express & Star
●
People Are Hilariously Trolling This Teen For Pouring Water On Himself. To Be Fair, He's Taking It Pretty Well.
BuzzFeed
●
Where the world will run out of water: Research shows area that will lose water from climate change
Mail Online
●
Land Development Agency warned not to repeat Irish Water mistakes
The Irish Times